7th April 2022
Spring Property Market Trends Report
April is a perfect time for looking at the state of play in the UK property market. Looking back at the first three months of the year allows us to see how predictions are panning out and also to get a clearer overview of where things might be heading throughout the rest of 2022.
The first quarter

In business it can be a good thing to say an occasional 'we told you so' and in our last market trends report we predicted that December's interest rate rise would be the first of several.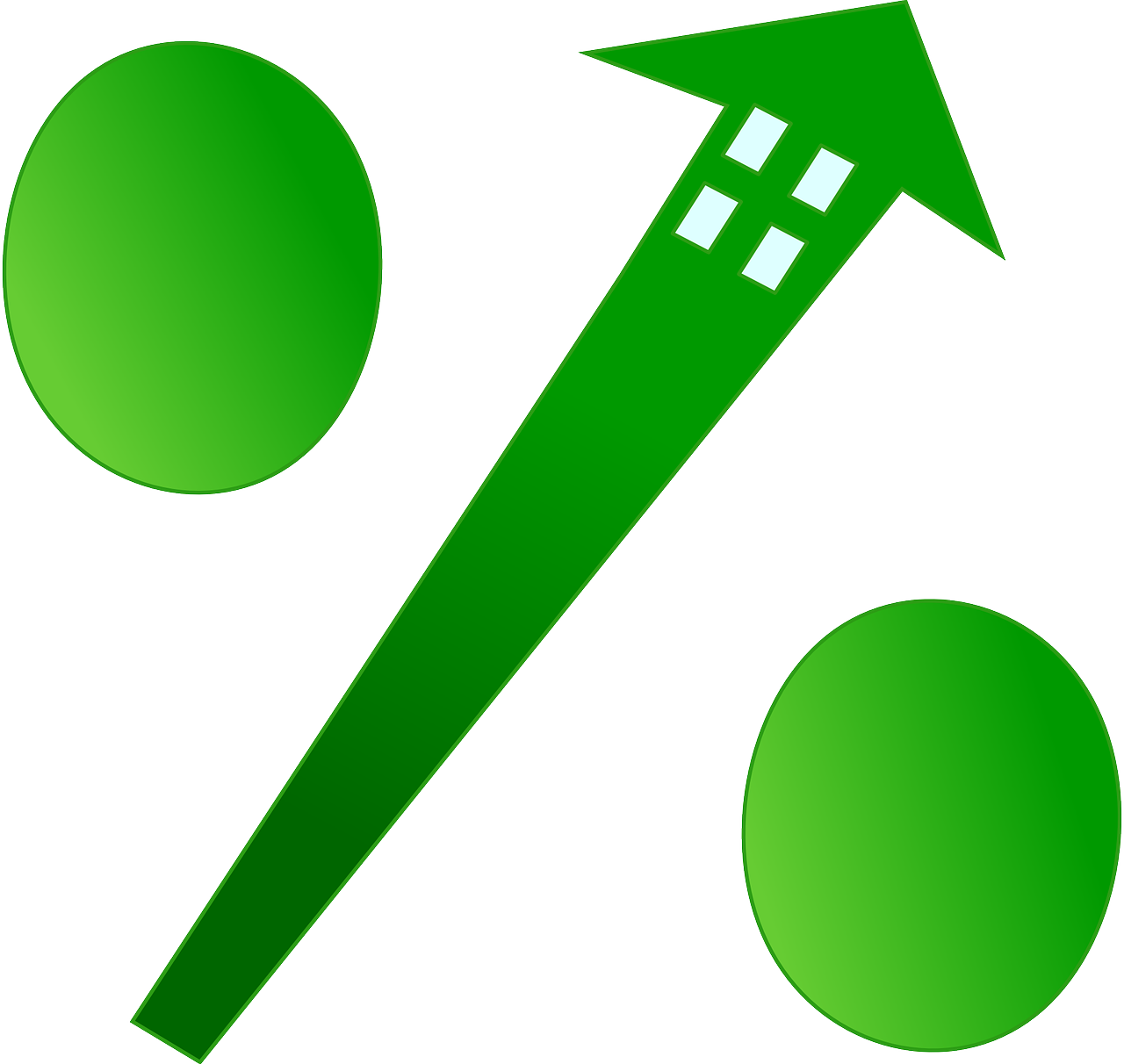 Three months and two increases in the Bank of England's base rate later we've been proved right. Unfortunately, along with many other commentators we think that more hikes will follow throughout the year, with a possible rate of 2% being likely by December.
This means that if you're thinking of buying and need to get a mortgage in place, now is the best time to get things organised. There are still some great deals on offer although it's anyone's guess as to how quickly lenders will adjust to higher interest rates and rising inflationary pressures.
Our independent mortgage advisor Stuart Gulvin can give you FEE-FREE help and advice on everything from securing the best rate first time buyer mortgage right through to moving to a new deal for your existing property*. Contact him today on 01273 647 390 or by email at [email protected]
Best time to sell
Spring is always a great time to sell a property because the market generally gets off to a healthy active start as the winter months fade. This year things are even better than usual, with Rightmove calling it "the best-ever spring to sell your home."
As one of the biggest online property portals, Rightmove's data is second to none when it comes to knowing exactly what's going on in the market. Their latest report highlights how the average asking price of a home across Britain hit a new record high in March, actually being the largest rise seen at this time of year since 2004.
The research also shows that the gap between the number of home-buyers and sellers is the biggest the company has ever measured opening quarter of a year.
What this means for sellers is extremely good news - a hugely competitive market means many homes receive multiple offers and also that things tend to move very quickly - one in five properties listed on Rightmove are seeing sales agreed within the first week of 'going live', whilst almost half are having sales agreed within the first fortnight.
Not only that, house valuations continue to go higher, with the South East region seeing an increase of 3.3% last month and 12.6% year on year. This is backed up with the latest figures from Nationwide revealing that the average house price in Brighton & Hove rose by 12% during January to March this year.
The rental sector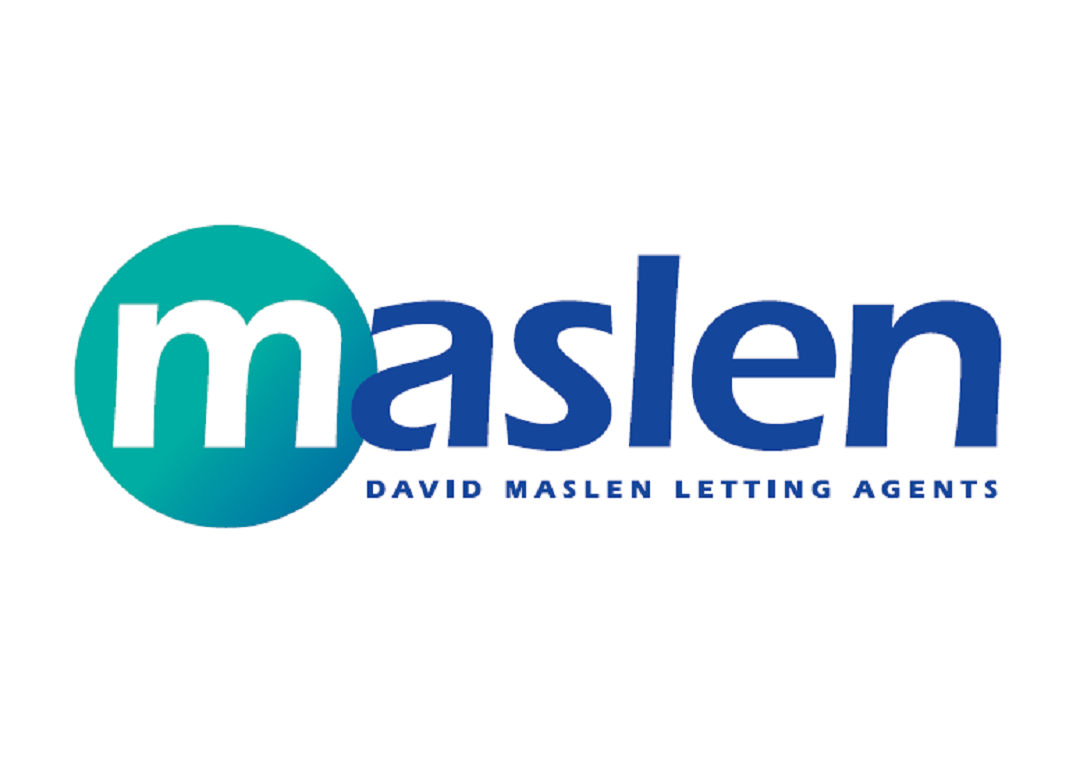 Landlords have had to bear the brunt of various restrictions during the last two years of the Covid pandemic, but according to the latest data from Goodlord's Rental Index, average rents in England have risen by 6% compared to March last year.
A proactive Lettings Agent will understand how making the best use of changes in legislation can help improve your return on investment, while saving you the time and effort which is needed to keep up with the often complex revisions that are legal requirements.
Contact our Senior Lettings Consultant Georgina Tunbridge today and find out how we can make your landlord life both successful and stress-free - call on 01273 321 000 or email her directly [email protected]
Our consistent five star Google reviews demonstrate our dedication to offering superb customer service and great results for our clients, so let us get you moving!
* Maslen Financial Services Limited trading as Maslen Financial Services is an Appointed Representative of HL Partnership Limited which is authorised and regulated by the Financial Conduct Authority. Your home may be repossessed if you do not keep up repayments on your mortgage