4th January 2022
Winter Property Market Trends Report
The start of any year inevitably leads to reviewing what has happened over the past twelve months, whilst also looking forward to what the coming weeks may have in store.
When it comes to a yearly overview of the property market, each time this brings a unique insight into past events and throws up some interesting possibilities for the future. Of course with the ongoing uncertainty of possible new restrictions or even lockdowns, accurately predicting what will happen within the property market will probably need a hugely high powered crystal ball, however the ongoing imbalance of supply and demand will inevitably still play a major part.
That was the year...

2021 was the second year that the Covid phenomenon impacted on the UK's housing market, although thankfully not quite in such a dramatically negative way. The first lockdown in 2020 saw the entire sector being forced to shut up shop for a few months and was a frustrating time for everyone.

The impacts of the ongoing pandemic in 2021 actually had some positive effects, with buyers benefitting from the extended Stamp Duty Holiday and continued low interest rates and vendors being able to take advantage of exceptionally high levels of interest and activity.

However, as the year came to a close things were already beginning to move in different directions and provide hints as to what might happen in 2022.

Looking ahead
The mid-December decision by the Bank of England to raise interest rates for the first time in more than three years will have a knock-on effect for anyone looking for a new mortgage.
Although the rise from 0.1% to 0.25% still means rates are low in an historical context, it is likely to be the first of a number of small increases as inflation figures are rising and prices in general are going up at their fastest for a decade.

If you'd like confidential FEE-FREE help and advice in securing a mortgage, whether that's as a first time buyer or simply moving to a new deal, contact our independent mortgage advisor Stuart Gulvin today on 01273 647 390 or email him at [email protected] *

The pace continues
It seems likely that market activity for buying and selling will continue at the frantic pace that we have seen over the past year, as once again the main property portals saw the number of people browsing properties during the post-Christmas Day festive period increasing year on year.
Latest research figures from a prominent high street building society suggests that a drop in household expenditure during lockdown, an increased number of low deposit mortgage deals, decreasing unemployment and low borrowing costs are all greatly contributing to the current levels of people looking to move home. It's interesting to note that although we've lived through the uncertainty of a pandemic, the number of first time buyers in 2021 was the highest in 20 years, equating to approximately half of all houses bought with a mortgage.

A rise in prices

The price of residential property hit a record high at the end of 2021, rising by 10.4% in the 12 months to December. Robert Gardner, Chief Economist at the Nationwide states that "prices are now 16% higher than before the pandemic struck in early 2020," and the latest House Price Report reveals that the average price of a UK home reached £254,822 in December 2021 – an increase of nearly £24,000 in relation to the previous year.
The report shows that even though annual growth was at its strongest for 15 years, there's still ample opportunity for it to continue on an upward curve this year. So if you are thinking of moving now is still a great time to do it. Contact us today for a free, up to date valuation with no absolutely no strings attached.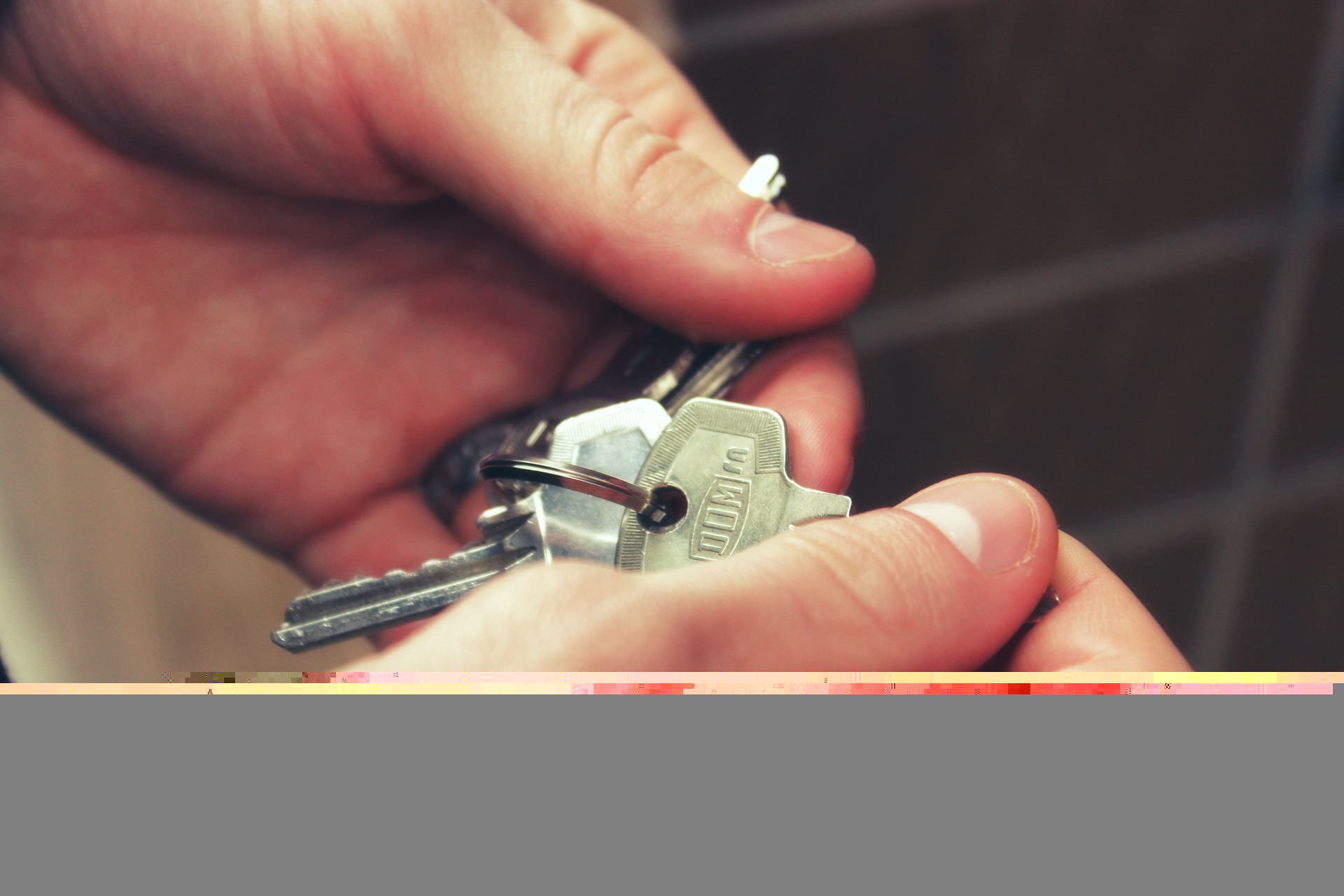 Landlord life
Likewise the rental sector shows no signs of slowing down in terms of demand. Recent research by the National Residential Landlords Association found that 74% of private landlords in the South East reported demand for homes to rent had increased in the third quarter of this year, compared to a national average of 57%.

In fact, the figures for the region placed it as the second highest in terms of activity across England and Wales, so if you'd like a pro-active Lettings Agent to make your landlord life both successful and stress-free contact Georgina Tunbridge our Senior Lettings Consultant today on 01273 321 000 or click here to email her directly.

Providing the very highest levels of service
For our own part, we have achieved record figures for our clients in terms of sales whilst at the same time being able to find so many buyers their new dream home in 2021. Recognised once again as being 'one of the very best Estate Agents in the country' in the brand new best Estate Agent Guide, 2021 really was a win-win year for us.

The dedication to superb customer service, consistent five star Google reviews and fantastic results for our clients, are all things we intended to continue in this New Year and we hope that we can get you moving!

For help in buying, selling, renting or letting our local branches would love to hear from you.

* Maslen Financial Services Limited trading as Maslen Financial Services is an Appointed Representative of HL Partnership Limited which is authorised and regulated by the Financial Conduct Authority. Your home may be repossessed if you do not keep up repayments on your mortgage