4th March 2021
The March 3rd budget was a momentous one as the Government set out its plan to deal with what will hopefully be the last months of the Coronavirus Crisis and the beginning of the economic recovery.
There were two specific points of interest for home buyers and sellers. Those looking to find a new home will be able to take advantage of two major financial benefits and sellers can expect a fast paced property market with high demand to continue over the coming months.

Stamp Duty Holiday

With Chancellor Sunak confirming that the stamp duty holiday would be extended until the end of June a major discussion point of the last few months has been laid to rest.
Citing the need to deal with the "huge volume" of transactions that are already in the pipeline the news will be welcomed by many home buyers who have already had offers accepted and are waiting for exchange and completion dates.

For those who have been facing what Sunak described as a "cliff-edge" in terms of getting deals completed before the March 31st deadline it will be very welcome news allowing them to potentially make savings of thousands of pounds.

Due to the number of transactions over the past few months there have also been various backlogs building up, often with surveys, land registry searches or other parts of the process reliant on third parties. We've been particularly busy as we always make sure that we look after our clients all the way on the road from viewing to moving.

However, it's also good news for anyone looking to make a move right now. The extra three months duration for the stamp duty holiday taking it up to the end of June means there's still plenty of scope to find a new home and be living in it by the new deadline.
So more home buyers could easily expect to save as much as £15,000 if they are ready to start searching right away. Get in touch with us today to find out more.
Even after the June date, there will be no stamp duty on properties valued below £250,000 for a further three months, after which the threshold will fall back to its normal level of £125,000.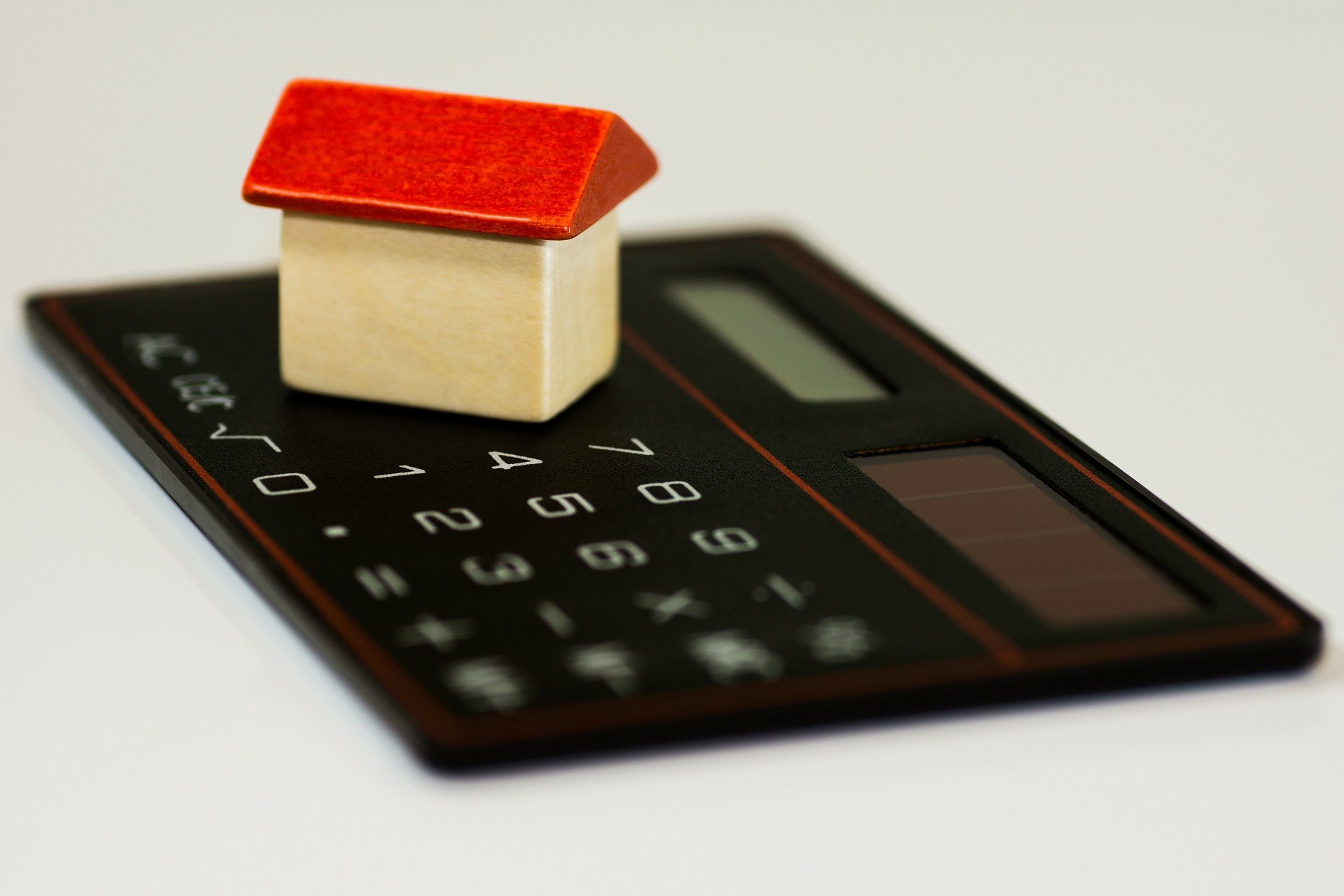 Mortgage guarantees

More big budget news for new home buyers was the announcement of government mortgage guarantees. This is great news for anyone worried about being able to afford a large deposit in time to take advantage of the extended stamp duty holiday.
Home buyers for properties which are valued up to £600,000 could qualify for help in arranging mortgages of up to 95% of the purchase price and this will be available starting from next month.
Our mortgage specialist Stuart will be able to help you take advantage of this new government initiative - get in touch today and get everything in place to make the most of this offer and the stamp duty extension too.