14th December 2021

The Best Christmas Present For an Estate Agent

As we approach each Christmas the property market always slows down, although as we pointed out in last month's blog things quickly pick up again in the New Year.

Rightmove, the UK's biggest property portal, recently confirmed this when they pointed out that last Christmas there were more than 51 million visits to their site between Boxing Day and the first working day of the new year.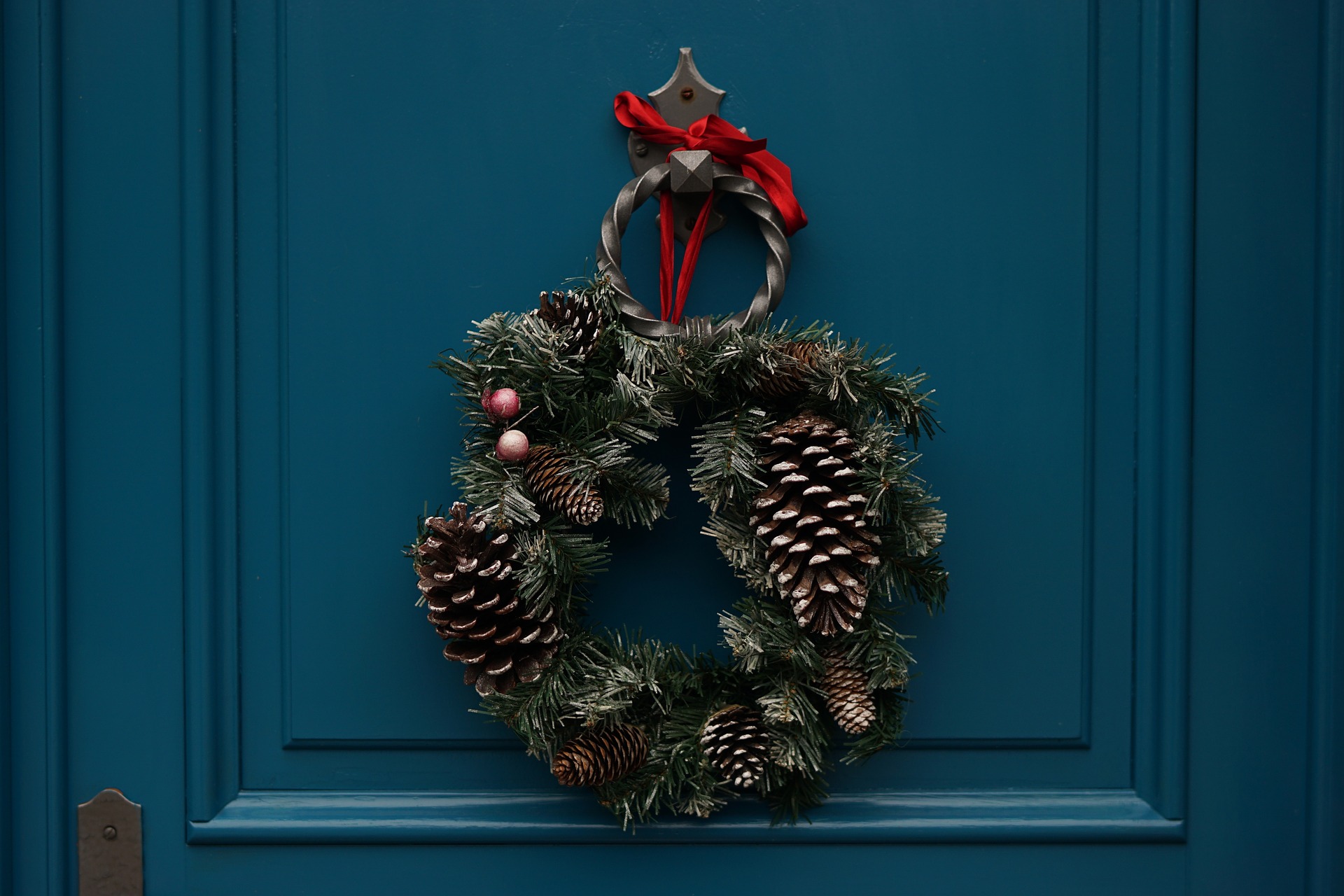 So if you are thinking of selling your property in the New Year get in touch with us now. We can make sure everything is ready to go and that you can be first in line for the rush of eager buyers as 2022 begins.
In you're thinking of buying it's a good idea to register with us before Christmas so that you can be assured of receiving details of all the best new properties as soon as we can give them to you.

A time for giving

Giving presents is such a big part of the joy to be found in the holiday season, although sometimes it can be hard to know what to choose.
All an estate agent wants for Christmas is customer satisfaction! In fact that's the most important thing to us all year round.

Knowing that we have helped buyers find their new dream home is one of the best types of job satisfaction you can get. Likewise, helping sellers get a good price for their property and making the whole process as stress-free as possible is something that makes us happy - it's all part of why a good estate agent chooses to work in the property sector.

So the best Christmas present an estate agent can wish for is good feedback! Our Google reviews show us how important our hard work is to our clients all year round and they really do mean a lot.

Award winners

Another way we know we are doing a good job for our clients is when we win awards.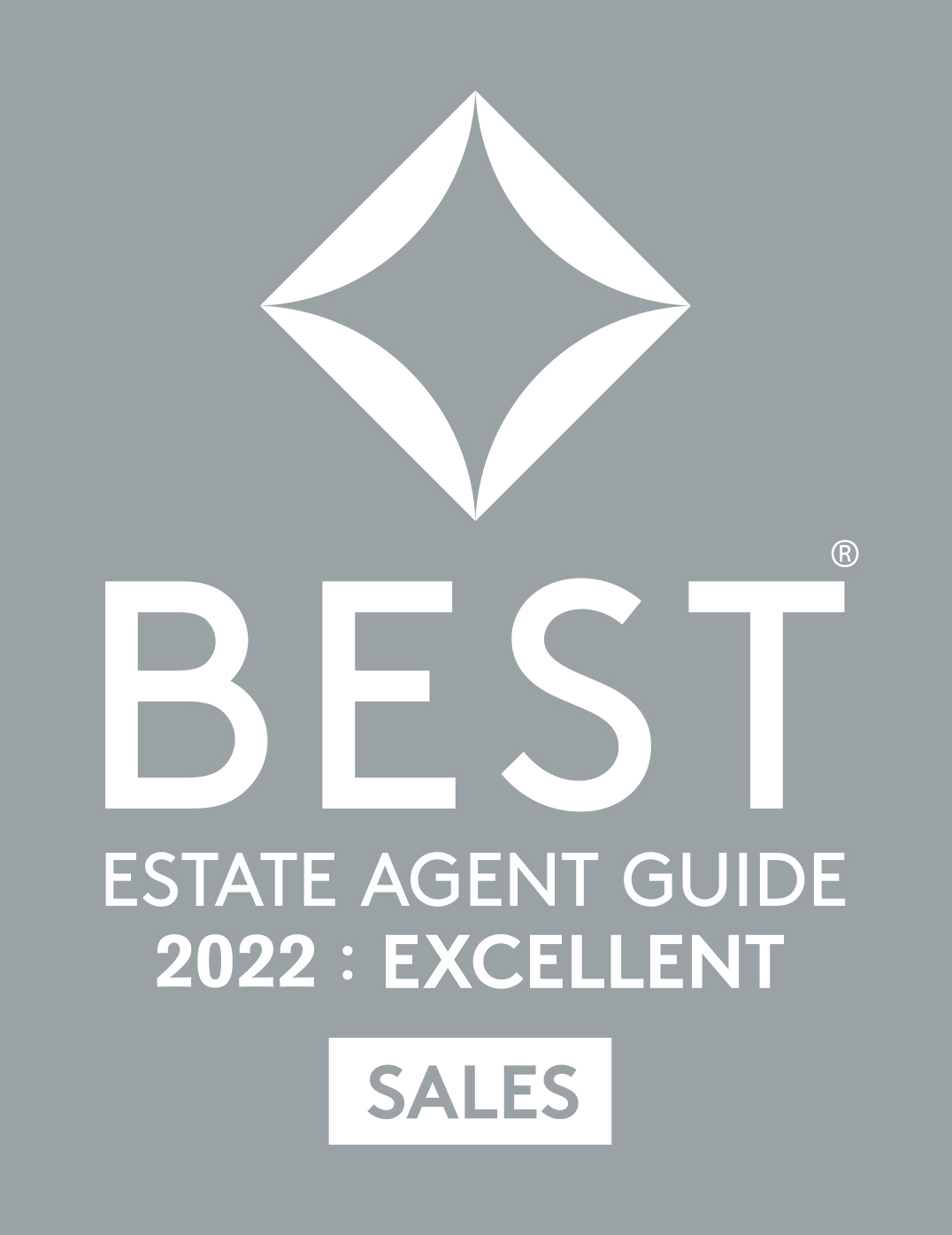 The Best Estate Agent Guide (www.bestestateagentguide.co.uk) is one of the most highly regarded organisations in the UK property sector, so to once again be named "one of the top estate agents in the country" is an accolade we are proud of receiving.
The search for the winners of this year's Best Estate Agent Guide Awards was the biggest assessment of any industry and covered property marketing, customer service and results.

To get national recognition at the EA Masters 2022 ceremony for having "attained the high standards necessary to be awarded with the property industry's most prestigious mark of excellence" is something that I am extremely proud of as owner of the company.

Even more, I'm very happy for our team who do such a great job for each and every one of our clients. It's a great testament to the consistent levels of service that every single person in each of three branches delivers day in day out without fail. I'm incredibly proud that everyone has such an obvious dedication to providing first class results without ever forgetting that sometimes someone just needs a friendly smile and a bit of advice, or a helping hand and a little reassurance. The perfect blend of politeness and professionalism. On top of that though, I'm proud and thankful that our clients' not only chose and trusted us to help them make their move but then went onto to take the time to leave such great feedback and reviews, letting us know that the way we do things is THE RIGHT WAY.

I wish you a Happy Christmas and a wonderful New Year. I hope we can play a part in making your wishes and dreams come true.

David Maslen