17th July 2020
The last few months have been very interesting for all of us. When lockdown was lifted we made the decision to delay reopening our branches to the 22nd May to ensure the safety of both our customers and our team by making sure that we had the correct procedures and PPE in place.
Since then things have been incredibly busy with a very steady increase in enquiries from potential buyers who have then moved swiftly to secure their new home. We're seeing multiple bids being made on some properties with lots of people wanting to view them, which is of course great news for anyone thinking of selling their home.
Initially when lockdown ended there was an inevitable lack of available properties as many sellers were understandably still being cautious about letting people into their homes. However, now that we're all adjusting to the 'new normal' more and more properties are coming onto the market every day covering a broad spectrum of prices.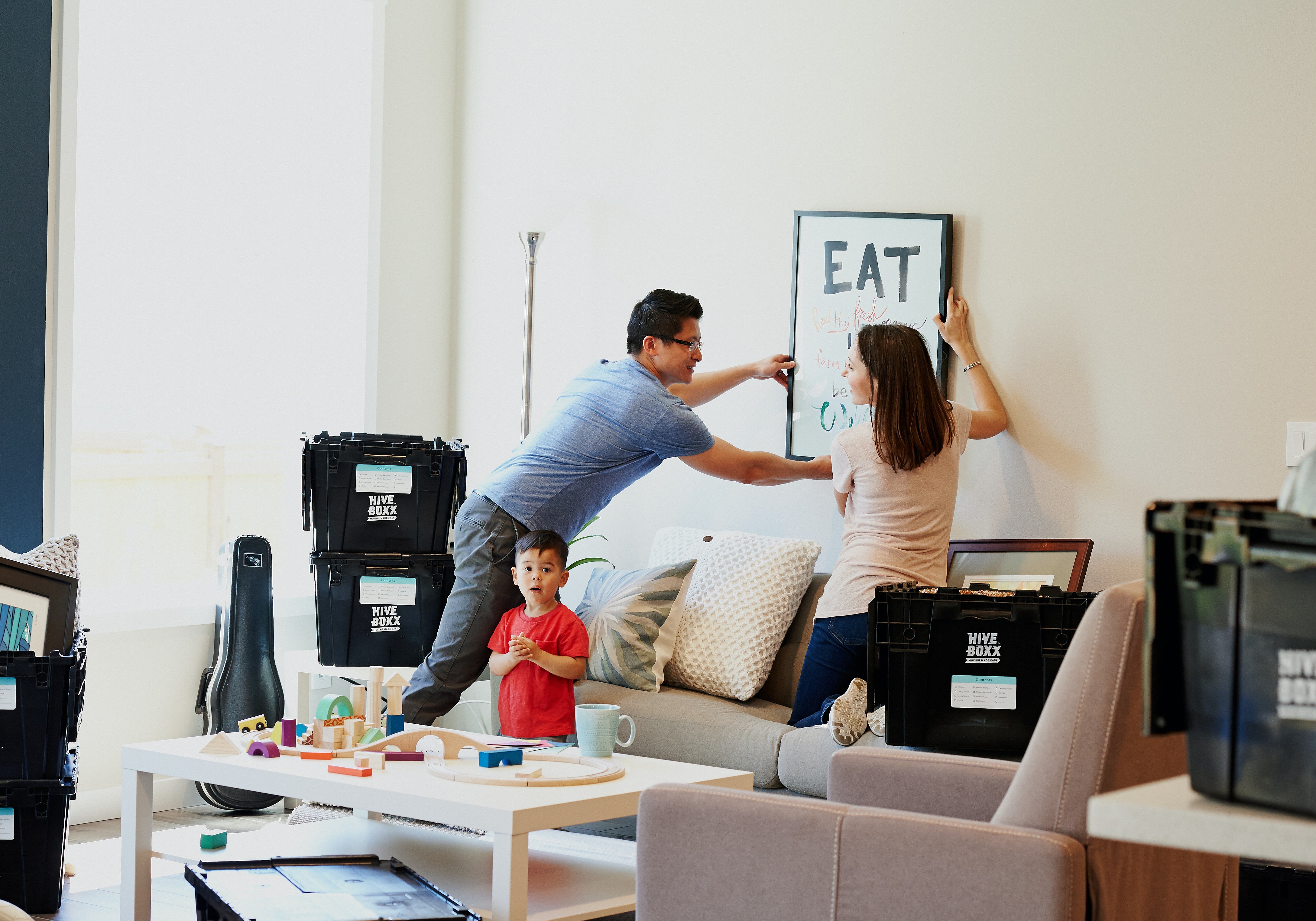 Stamp Duty Holiday
On the day after the chancellor announced the stamp duty holiday Rightmove received an unprecedented 8.5million visits to its website. Rolled out to help get the property market moving again, the increase in the zero rate band from £125,000 to £500,000 is going to make a huge difference to a lot of people. First time buyers and those making their second move will all benefit greatly from this initiative, allowing them to save money or perhaps take advantage of the extra wriggle room in their budget and afford that dream home that would previously have been just out of reach.
Landlords and second-home buyers will also benefit, as will anyone who is waiting for a sale to go through as stamp duty isn't calculated and billed by solicitors until 'completion'.
If you're thinking of selling it's a great time to do it - your buyer will have no stamp duty to pay and depending on where you're moving you'll either benefit from a cut in the amount of stamp duty you'll need to budget for or even not have to pay any either. No matter what the amount, whether it pays for your legal fees or a nice new sofa, everyone can potentially benefit from the changes to stamp duty, but as it ends in March 2021 don't leave it too late or you'll miss out.
Paperwork
One effect of lockdown and the subsequent easing of measures is that it has caused a backlog with many solicitors still being very cautious and preferring wherever possible to exchange and complete on the same day. Some pre-lockdown sales are still waiting to go through, however those buying or selling an empty property or in a very small chain are moving ahead smoothly with little delay.
Lettings
Since we reopened our branches our Lettings team has been incredibly busy. Now that lockdown measures have been eased and business has been resumed the pick-up has been immense with so many people trying to move.
Mortgages
In a response to the economic implications of the coronavirus pandemic The Bank of England cut its base rate to 0.1% in March and it remains at this incredibly low level, which is great news for anyone with a Tracker Mortgage.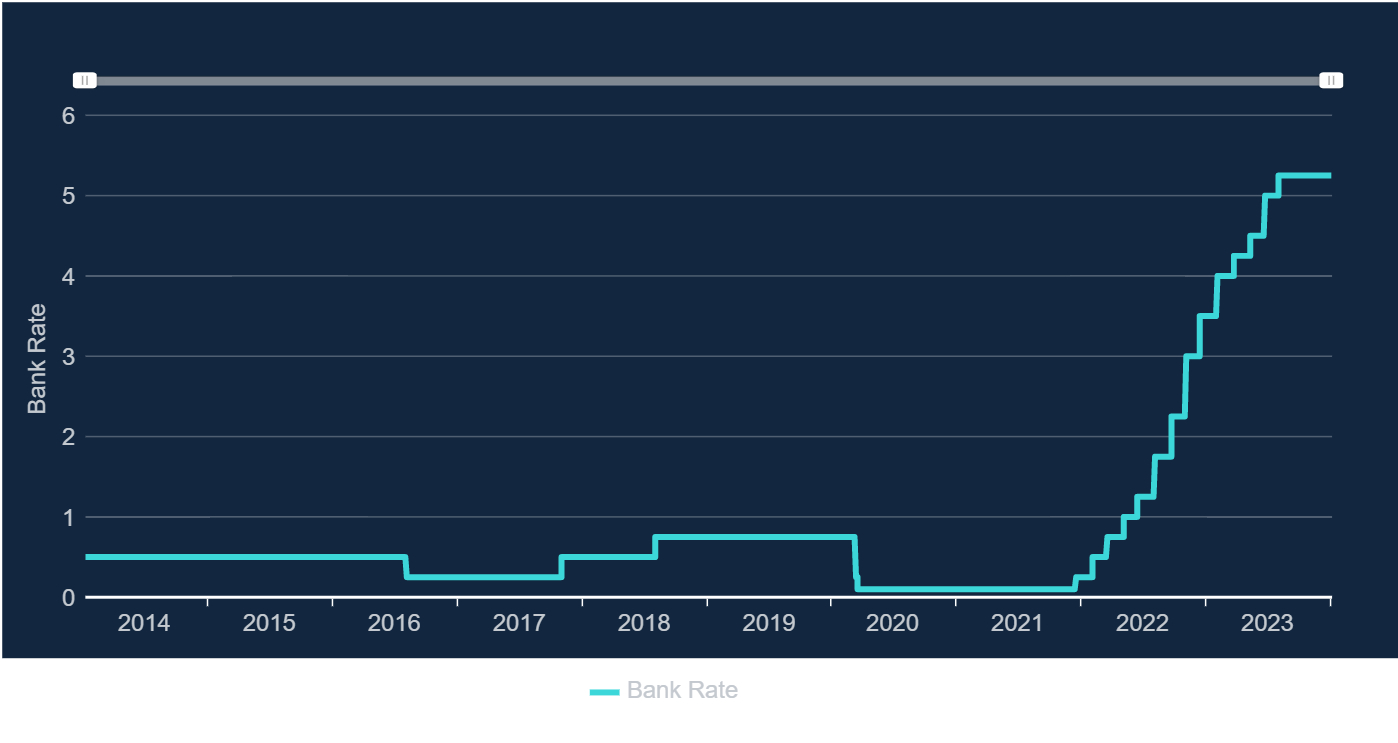 Source: Bank of England https://www.bankofengland.co.uk/monetary-policy/the-interest-rate-bank-rate
Many lenders diverted their resources during lockdown and withdrew the vast majority of their deals with very little available over 60%LTV. Slowly but steadily lenders are returning to the mortgage market and as of the 14th July three major lenders are now offering 90% loan-to-value mortgages, meaning all you'll need is the 10% deposit.
Let's Get On With It
Overall with the stamp duty holiday and the return of mortgage deals it's a great time to move. The market is busy and if properties are priced sensibly they will sell. So, if it feels like the right point in your life to make that move, now's the time to do it.
For a free and confidential valuation contact us now and if you'd like independent advice on your mortgage options email Stuart for an informal chat - let us help you move on with your life.