12th October 2020
Market Trends Autumn 2020
It's fair to say that the property market has been extremely busy since lockdown measures were lifted. Lockdown made its mark in many different ways on the whole of society and gave many of us time to reflect not just on where but also how we live. So it was inevitable that during the weeks when the whole market was forced to close that a pent-up demand for a new home and a fresh start would result in a mini-boom.
Stamp Duty
On top of the usual reasons for wanting to move, such as starting a family or relocating for a new job, two main factors have been behind the surge. The Stamp Duty holiday has of course meant that the idea of moving or becoming a first time buyer has become far more affordable and at the time of writing it's reported that UK homebuyers have already saved an astounding £108m. No matter where you are on the property ladder there are savings to be made, as long as you exchange and complete before the deadline. Our handy calculator can help you to work out just how much difference it could make to you.
Gardens and Home Offices
The other main factor that we've especially noticed here in Brighton and Hove is that time spent at home during lockdown has given people a huge opportunity to re-evaluate their lives with many deciding to move away from London and its suburbs to greener and coastal locations where they can have some outside space to call their own.
House Prices
Although the market is supremely active at the moment, the other thing that stands out is the fact that enquiries are coming in fairly equal amounts from both buyers and sellers. This is unusual but it does mean that on the whole prices are being kept in check.
Mortgages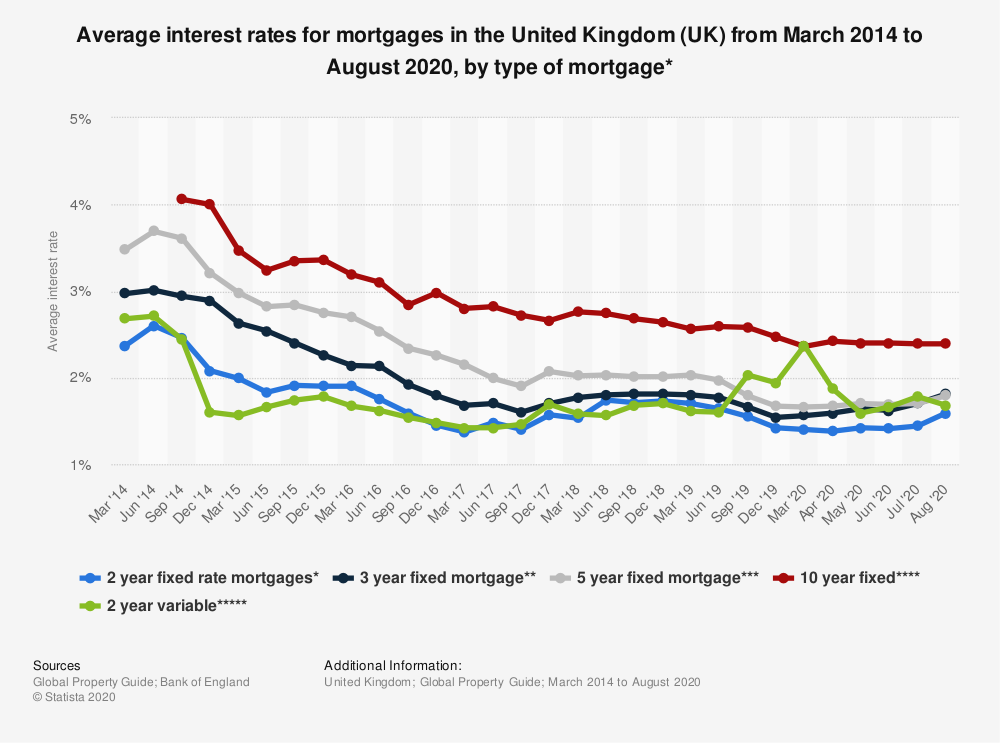 Source Statista/ Bank of England
When it comes to mortgages, the rates remain very attractive and the good news is that more lenders have come back into the market with new deals. Mortgage approvals reached their highest rate for 13 years in August, and although the government's announcement of introducing 95% LTV mortgages to help young people become first time buyers is both interesting and encouraging we'll need to wait and see how they plan to achieve this.
Bottlenecks and Backlogs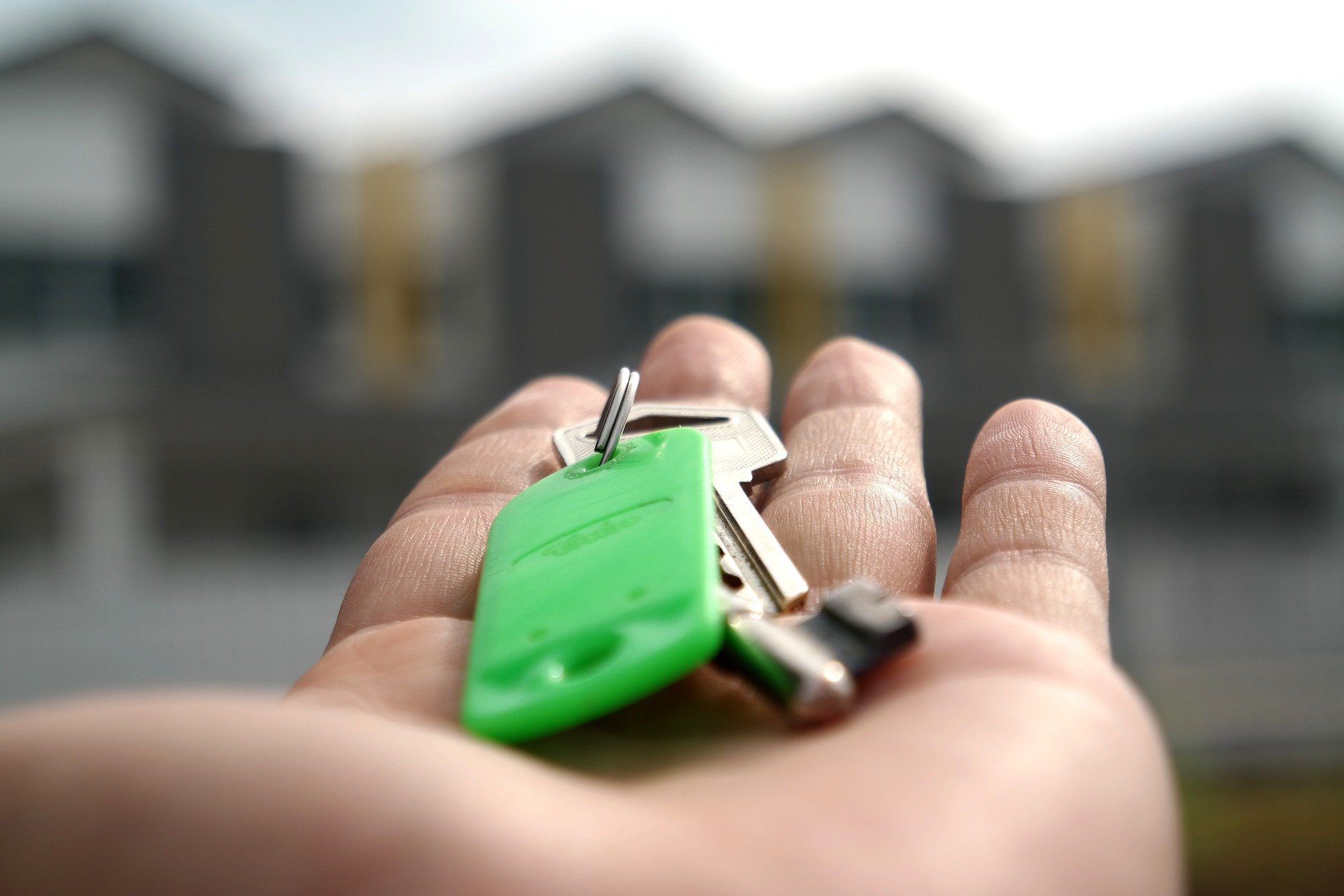 The one side effect this surge in activity has had is the unforeseen delays in progressing sales through to completion. Sales are being agreed at a high volume and faster rate than usual resulting in a backlog of work for solicitors, surveyors and lenders, some of whom are only just returning to work from furlough.
With some mortgage valuers and surveyors not being able to visit a property for 3/4 weeks, an inevitable bottleneck is occurring meaning that it is taking longer than usual for estate agents to be able to hand over the keys.
Lettings
The uptick in activity is echoed in the rental sector, and our Lettings team remains exceptionally busy. Rents remain stable, and in the same way that people are looking to buy new homes tenants are also looking to change their lifestyles, relocate and move to properties with gardens and work from home space.
Relocating
The time for reflection that lockdown gave us has impacted on each level of the property market. Over the past few months the level of enquiries from people looking to relocate from London has noticeably grown, whilst at the same time many of our local clients looking to sell their homes are hoping to move to even more greener and perhaps more tranquil parts of the country such as the market towns and villages of the Cotswolds, Cornwall and Devon.
All in all, if you're thinking of moving, now is still a great time to do it and if you're quick there's a great chance that you can still benefit from the Stamp Duty holiday. For a free and confidential valuation contact us now and if you'd like independent advice on your mortgage options email Stuart for an informal chat - let us help you move on with your life.