8th February 2021
Selling your home will most likely be one of the biggest financial transactions you make. More than that though, it also usually involves emotional and practical challenges that can make what should be a positive change into an unnecessarily stressful one.

These are the main reasons that choosing the right estate agent to help you through the process is vital. Obviously, here at Maslen we believe that we're the best choice for anyone thinking of selling in the Brighton and Hove area, and that's because we tick all the boxes.

Local knowledge

Having local knowledge means far more than being able to tell potential buyers all about the positive aspects of our area. It means being able to give sellers accurate and up to the minute advice on how the local property market currently stands, allowing them to make realistic plans both in terms of time scale and finances.
Anyone can look up Land Registry details online and see how much local properties sold for in the recent past. However, those details don't tell you all the other important things such as how long they were on the market, what condition the property was in, how big it was, what the asking price was, if there was potential for it to be extended and if it had been reduced after an initial period.

Honesty and integrity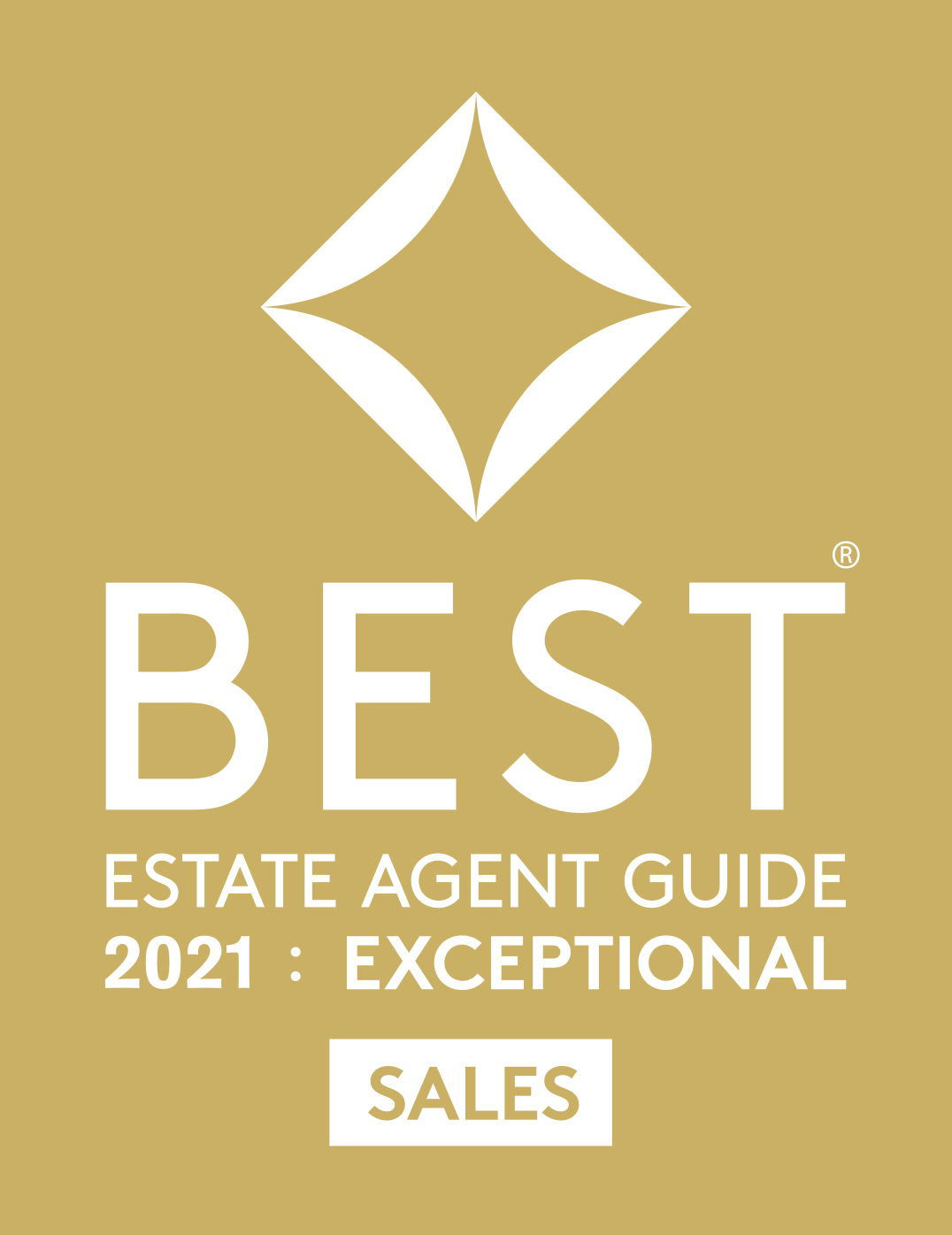 Getting the right valuation for your home is essential in order to achieve a sale, but it's only one part of the overall deal you should be looking at.
Sadly some estate agents will tell you what they think you want to hear and give you an inflated idea of what your property is worth, often simply to try and get your business on their books. This almost certainly leads to a reduction in the asking price further down the long line of a protracted marketing period.

Even worse, some contracts will show a 'what you pay' figure based on a percentage commission of the initial valuation, but the small print will actually make it into a fixed fee that's payable regardless of whether your home is eventually sold for a lesser amount.

We will never do that. We believe in using our knowledge of the local market and our experience in selling properties like yours to give you an accurate valuation, and together with our high standard of marketing this will result in viewings from potential buyers. We believe strongly in being totally transparent when it comes to our fees and commissions.
That's because honesty is a core value in the way we work. It also means we'll give you honest feedback from viewings so that, if necessary, we can all take positive action to achieve a sale at the best possible price.
Hard work
Some estate agents think that putting a few details on a web portal such as Rightmove or OnTheMarket is all they need to do to sell your home for you. You know what? Sometimes, such as in the last few months of 2020, this approach actually can work.
Not many people in our line of work would tell you that, but it's true. However, most of the time things are very different and it takes hard work (and lots of it) to match the right buyer with your property.
There are things like background checks to be done on whether someone who wants a viewing is a serious buyer, whether they have finance in place and if they are in a chain or not - or as we say in the trade 'they're proceedable'. A good estate agent will already have a number of vetted potential buyers 'on their books' who are likely to be interested in your property. Again, it's this kind of groundwork that separates the good from the bad when it comes to choosing the right estate agent.

We're incredibly proud of the fact that the national average of sales that fall-through is 40% while ours stands at around only half that figure. This is testament to our belief and dedication to finding the right buyer for your home rather than rushing things and having to give you the bad news further down the line.
All the way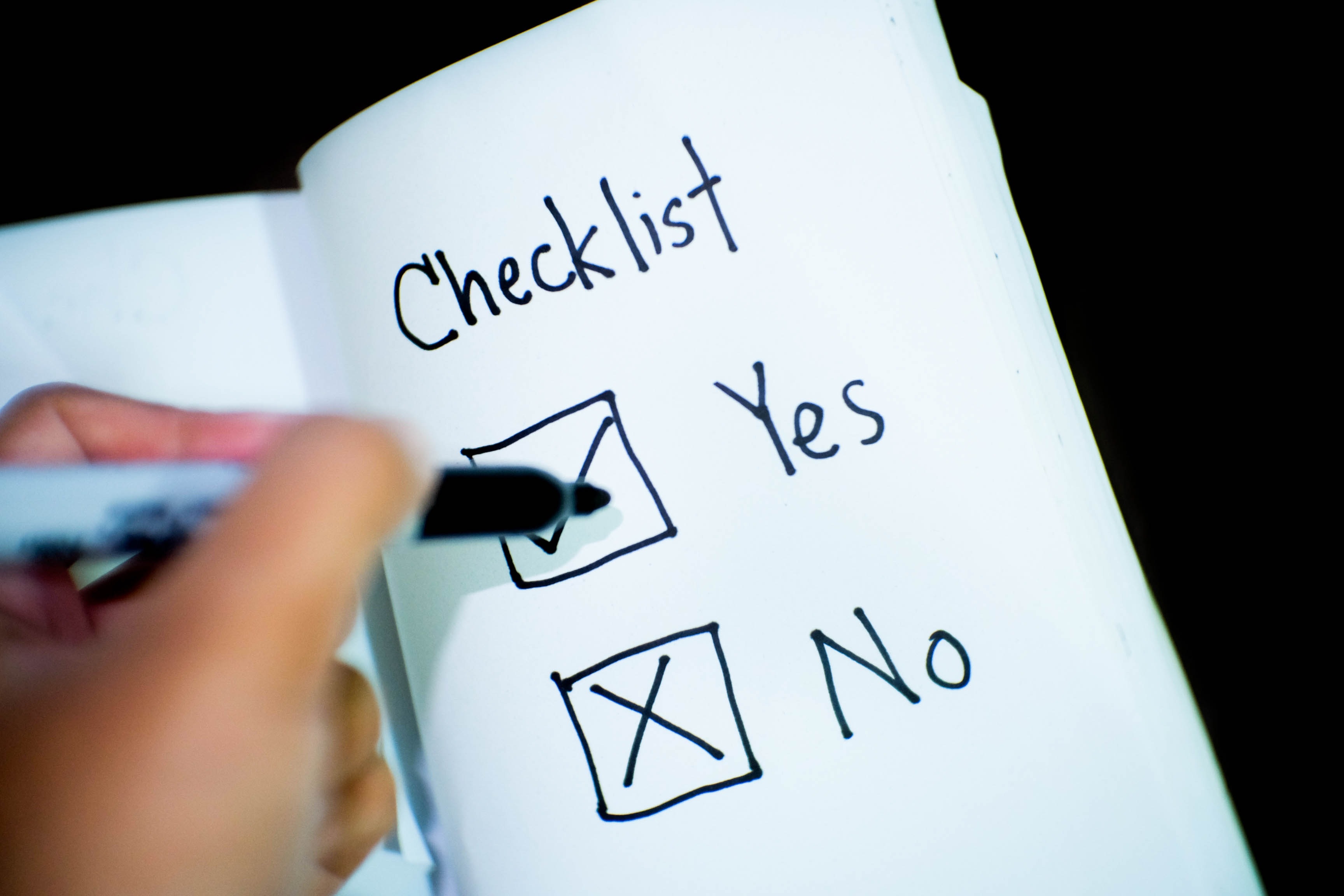 Your estate agent needs to be on your side all the way through to completion. Again, some will essentially think the job is done when a sale is agreed and their 'SOLD' sign goes up outside your home. That couldn't be further from the truth.
We know that our job isn't done until you actually make your move on the day of completion, and that's why we have an in-house team member that's dedicated to sales progression, solely dealing with everything that goes on behind the scenes once an offer has been accepted.
There are lots of things that can crop up along the way, usually quite easy for us to help you sort out but often worrying and confusing for a seller. A good estate agent will be proactive all the way through the process, engaging on your behalf with other parties such as solicitors, surveyors and finance lenders as well as any other estate agents involved in a chain to make sure things go smoothly.

If you'd like to know more, let's have a chat - at the very least we can help point out the do's and don'ts of choosing the right estate agent and maybe you'll choose us!