22nd January 2021
Market Trends January 2021
At the start of a new year it's always very tempting to make predictions that stretch out over the whole twelve months ahead, but after the events of 2020 you'd have to be brave (or foolhardy!) to attempt that right now.
What we can do is look at what's likely to happen in the short term and how that will affect those who want to buy or sell in the next few months.

Activity

Following what turned out to be an extremely hectic six or seven months for the UK property sector after the first lockdown was lifted last year, things are still incredibly busy. Many people are still expecting to complete before the end of the Stamp Duty holiday on March 31st and unless they run into any unforeseen delays things should go smoothly for the vast majority.
In all honesty, it's probably too late to expect to benefit from the current holiday if you are only just having an offer accepted on a property. However, having said that it's not impossible especially if you can find a pro-active solicitor who can be enticed to give things an extra push in certain circumstances.

With large numbers of people having signed a petition asking for the government to extend the deadline to later in the year it is still too early to say whether this will happen, but as other measures such as furlough arrangements have been lengthened past their initial runs it is something that is a possibility. Watch this space...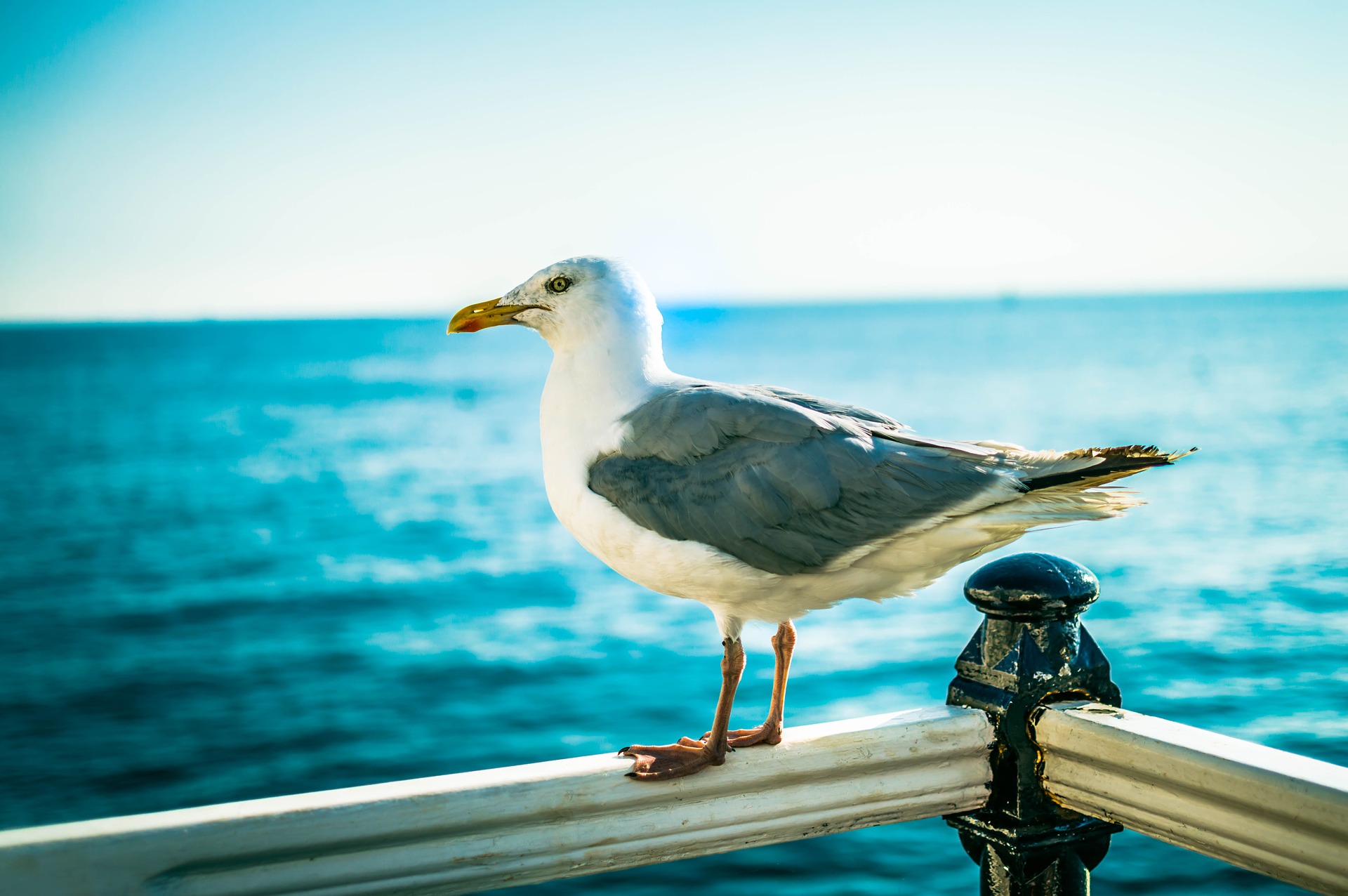 Local attractions
The longer lasting effects of last year's events are likely to mean that our local property market in Brighton and Hove remains a hotbed of activity. The fact that many had the time to take a long hard look at their life/work balance and reassess some very basic areas of life means that the appeal of our 'city by the sea' has become even more attractive.
The 'rural rush' that hit the headlines throughout last summer definitely had an effect for us, with the number of potential buyers from London in particular showing a significant rise. Although some might think of Brighton as simply an urban centre on the coast, the proximity of the South Downs and residential areas such as Woodingdean, with its own distinct semi-rural appeal, means that there is a lot of scope for those seeking new home living arrangements.
Finances

As always, the bigger the deposit the better your chances are of getting an affordable mortgage put in place, and although some reports point towards times being tough for first time buyers the range of properties that our offices in Fiveways, Lewes Road and Woodingdean offer means there really is something for everyone.
We've found that our specialist mortgage advice services have really helped many potential buyers. If you'd like more information and fee-free assistance talk to our independent mortgage advisor Stuart Gulvin today.

Lettings
Of course we don't just help sellers and buyers, we are also extremely active on behalf of landlords and renters. This side of our business continues to be enormously busy, with new properties being snapped up as soon as they become available.
We're inundated with enquiries on a daily basis from people looking to rent in the area, so if you are thinking of renting out your home rather than selling or taking the plunge and buying your first buy to let property now is a great time to do so. From fully managing your property to simply introducing the right tenants, our highly rated Lettings team offer a range of services and would be happy to help.
Leasehold Reforms
Many people are of course concerned about how the much talked about Leasehold Reforms might affect them and the truth of the matter is that it's too early to come to any firm conclusion.
It does look like there will be some major legislation coming along that will have a significant impact and there's no doubt that in some cases the existing laws are outdated. It's our job to make sure we know what's likely to happen and to be fully informed when new rules come into force, so if you do have any queries feel free to get in touch and we can give you the latest updates as they happen.
Life goes on...
Although at the time of writing we are still in lockdown, there is now definitely light at the end of the COVID tunnel and the general consensus seems to be that around Easter things might really start to return to some level of normality.
Thankfully as estate agents we've been able to continue to work throughout the latest round of restrictions, whilst of course taking all the necessary PPE precautions . So that means we are here for you if you are thinking of moving.

The lifting of lockdown might well coincide with the end of the Stamp Duty holiday, so the expected upswing in activity with more people keen to put their plans for the year into action should outweigh any possible negative effects there. Likewise, longer and warmer days in spring always tend to make people think of making their move to a home by the coast or to one with where they can enjoy their own outdoor space. So with infection rates on the decrease and lots of new found positivity in the air we fully expect to be keeping busy.
If you are thinking of selling, buying, renting or letting in Brighton and Hove in the coming months get in touch now - it's never too early to start putting those plans for the New Year into action.
Let's get you moving!