10th May 2021
An Interview with Woodingdean's Longest-Serving Estate Agent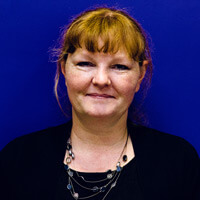 Woodingdean is often called 'Brighton's best kept secret' and that's partly why it's so popular with home buyers. Who better than to tell you all you need to know about the area than its longest-serving estate agent, Sharon Wareham?
"I have lived in Brighton all of my life, I can't imagine living anywhere else," Sharon begins.
"As a child I loved the beach and the pier, as a teenager I loved the nightlife. Now I love walking on the Downs and still the beach but these days it's walking along the seafront of a summers evening with my other half!"
"I started out in Estate Agency in admin and was asked one day to help out with viewings", Sharon explains. "I was hooked and I still love finding the ideal home for a buyer and seeing their faces when they 'fall in love' with a property."
The Woodingdean effect
"I love the community atmosphere and the views are outstanding. Before I moved to the area I loved my journey to work every day, driving up Bear Road and seeing the Downs and sea," says Sharon.
"We found a house in Woodingdean with the most amazing views to the sea and we both just fell in love with it. The night skies are amazing as we have very little light pollution here and within a few minutes' walk you are on the Downs."
So the area has pretty much everything that has fuelled the recent 'rural rush' effect that has been in the headlines so much?
"Yes, it was ideal when I had my dog and during lockdown you felt like you were in your own little safe bubble in Woodingdean!" Sharon exclaims.
Main attractions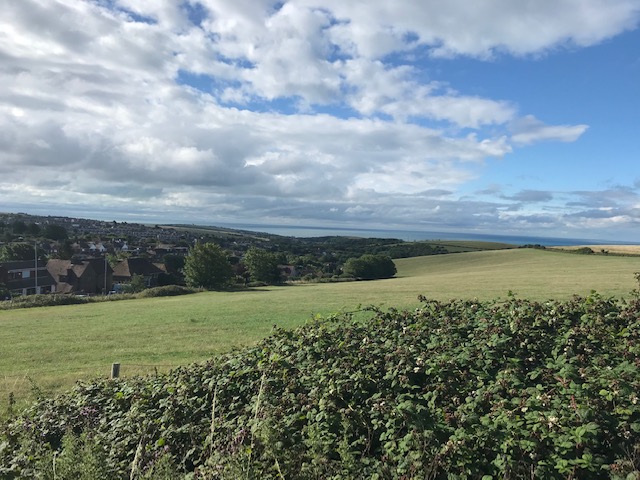 Although it is a part of Brighton, Woodingdean has its own unique attractions and features.
"Cleaner air, the views, and sunsets are better here than anywhere I have lived," Sharon enthuses.
"Night skies are so clear. There is a real village feel to Woodingdean."
From an estate agent viewpoint there are also some other valuable insights: "Prices are a little lower so it's more affordable and the gardens are bigger, which is great for growing veg."
Along with bigger gardens and affordability, Sharon mentions that unlike most of the rest of Brighton there are no expensive parking restrictions, the views are stunning and it's closer to the South Downs making it ideal for exercising and dog walking.
What type of properties are there?
"There aren't a lot of flats in Woodingdean," Sharon answers, "so it's usually houses and bungalows that we market."
"As we go into summer the local market is very busy!" she says. "There are not a lot of properties coming to the market and when they do they are proving very popular and we are selling them really quickly."
A fast sale isn't the only thing making it an ideal time to sell - "Most of our properties are achieving the full asking price and in some cases multiple offers are forcing the price to go higher," Sharon points out.
Maslen and Woodingdean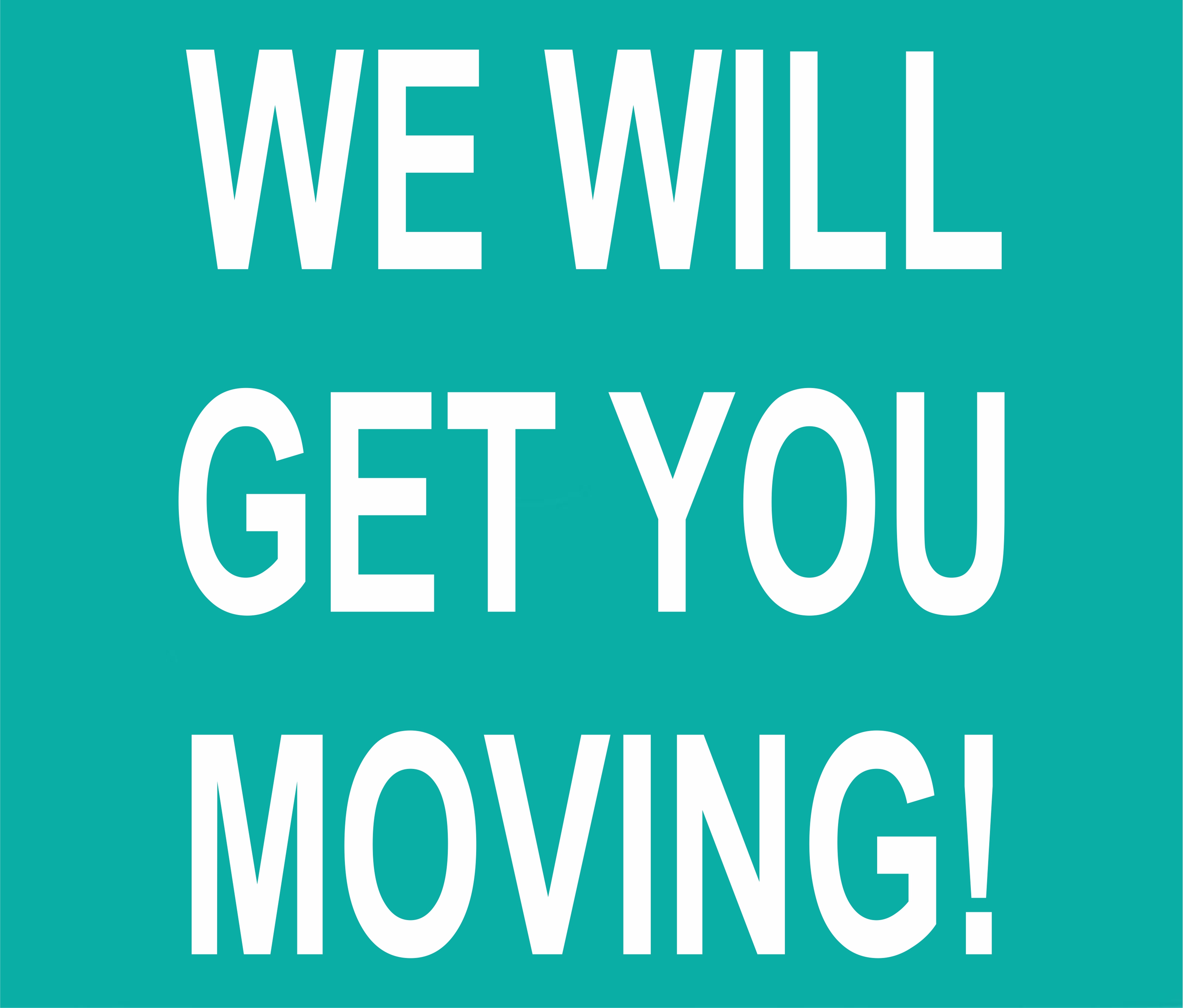 When a seller chooses Maslen to sell their property they aren't just getting the services of Woodingdean's longest-serving agent.
"Being independent we can be flexible and tailor the seller's exact requirements to make everything as smooth as possible," Sharon explains.
"We have a great team here with myself, Josh and Erin, and Nancy helps out as a viewing guide. We all put 100% into our jobs. We are a dedicated team and as communication is key we make sure we return all calls, and if we say we will call you back we do!"
With so much experience in selling properties in Woodingdean, Sharon knows that it's not all just about numbers and prices.
"We have a lot of fun and love working for David Maslen and working with each other," she says. "From a sellers point of view it shouldn't be all about the commission, it's about knowing that you can trust and work with your agent. As the process can be six months or more long from start to completion, you should feel comfortable with your agent and feel you can talk to them and ask advice."
So what does the future hold for Woodingdean?
"I hope the village atmosphere continues and prices stay high and more people realise what a lovely place this is to live in," Sharon answers.
"We have good schools and a good variety of shops and it doesn't take long to get into Brighton or down to Rottingdean for the beach. I hope more people get to know just how much Woodingdean has to offer."