25th May 2022
Should Sellers Consider Building Work to Add Value to a Property Before Putting it on the Market?
When you decide to sell a property for whatever reason, one of the main considerations will always be how to maximise the market price.
The first thing to remember is that the price something sells for will not always be the valuation an estate agent gives you!
Sadly there are some agents that give our industry a bad name and one of the ways they do this is by inflating the figure that they tell you your property is worth simply to get you 'on their books'. It is also worth bearing in mind that some agents get paid by their respective companies when you agree to use their services, leaving little incentive for them to dedicate time to actually market and sell your home.
This is why it's always best to get a number of different valuations. Not only will you be able to get a sense of the people who will actually be selling your property for you, you'll also be able to spot if any are giving you unrealistic financial targets.
Add value
A good local estate agent will know how much your property is really worth, taking into account location, condition and layout to come to a figure that will be achieved or even exceeded.
At Maslen we pride ourselves on giving our clients accurate and achievable valuations so that they can plan ahead. In fact, last year we achieved more than 100% of final asking prices for the total number of properties we marketed.
No matter what the current layout or condition of your home, there are some tried and tested ways to improve things to add value, although of course the outlay must always be less than the expected increase.
Is building work worth it?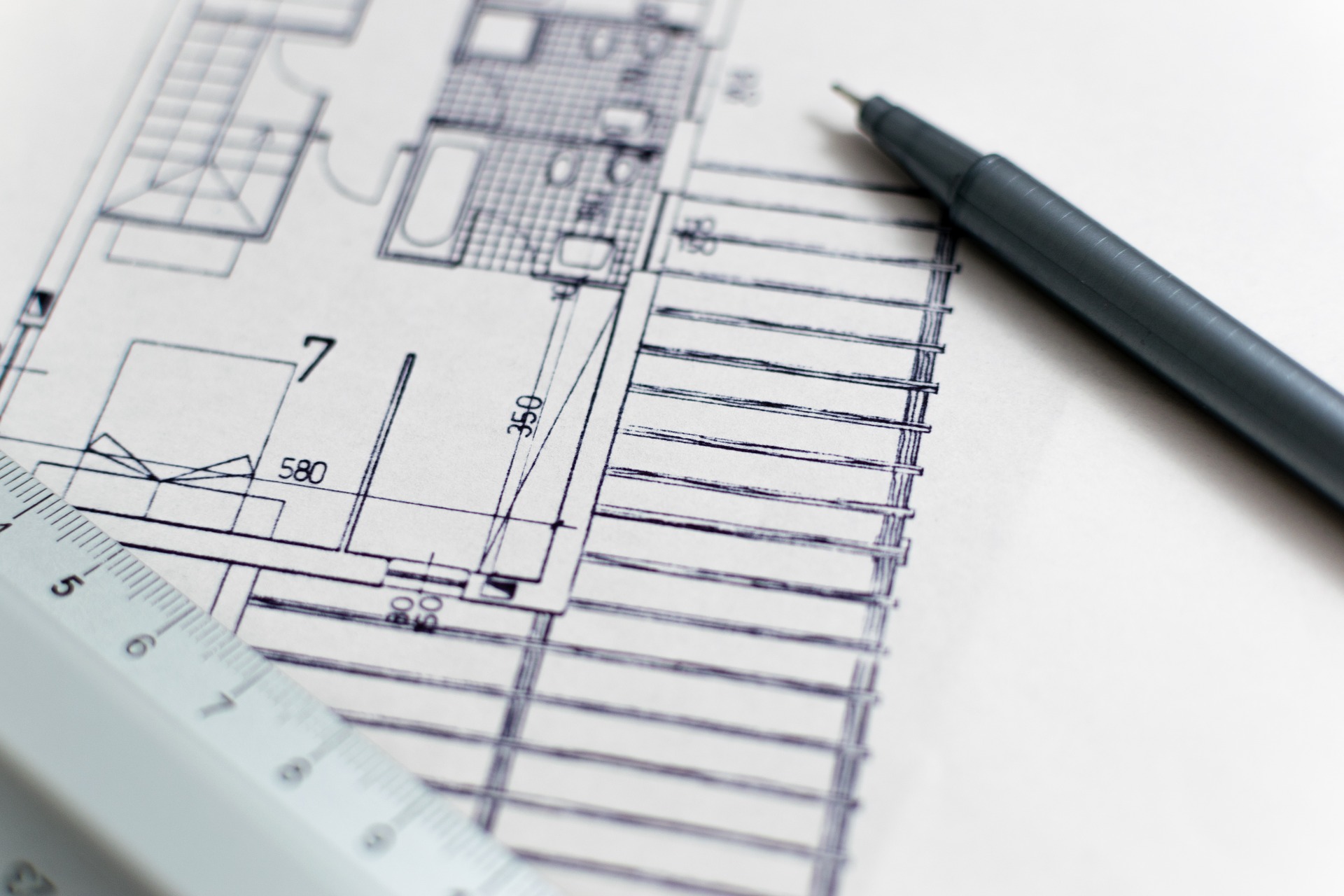 When you look at what kind of improvements might be worthwhile the main question is how much value they will add to the overall worth of the property. Any work done must also be to professional standards and adhere to all relevant legal requirements.
Of course, the type of property also has a great deal of bearing on what can be achieved. For instance, an extension creating a double bedroom and en-suite to an average three bedroom house could add as much as around 20% in value.
For a larger high-end property, a cellar conversion could be worth and extra 30% potential added value.
A home with an integral garage might benefit from converting it to living space as it could add 15% to the overall worth. This makes great sense if there is parking space outside at the front of the property or even on the roadside.
A loft conversion to add a bedroom is another very popular option and as long as it is allowed by local planning regulations can easily add 15% to the value of your home.
Time restraints
Of course, all of these options take time as well as money and can be quite disruptive to current day to day life while the work is going on. Also, it's easy to make the mistake of finishing the work to your own personal tastes when the object is to make it an attractive selling addition, so it can be hard to stay objective about the end results.
The best thing to do is to talk it over with an estate agent. We can help you come to a decision as to whether or not the extra outlay would be justified in terms of the current market conditions and taking into account your own plans and preferences.
If you like to chat about this get in touch today. Call us on 01273 566 777, we're always happy to give you any advice and help you need to make a decision that's right for you.