12th August 2020
There's no doubt that the lockdown has caused many people to ask themselves some very basic questions about how they live their lives. Many of us have tried working from home for the first time, while others have wondered what it might be like to live somewhere else altogether.
Rightmove released figures showing that UK inquiries about buying a home in a village jumped by 126% in June and July year on year, with coastal areas also seeing a huge surge in interest.
As the summer of 2020 is likely to be the biggest ever for 'staycations', it is inevitable that favourite holiday destinations will be in the minds of many who are thinking of relocating and rearranging their home/life/work balance.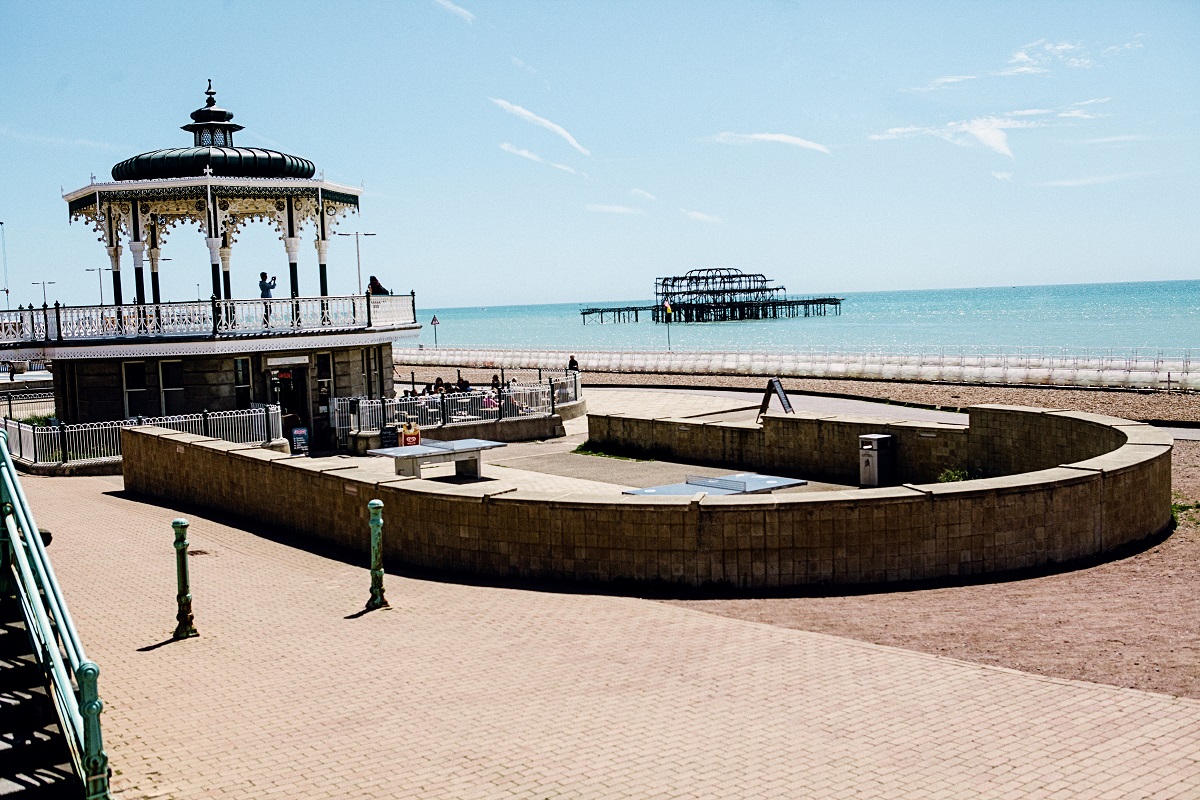 The city by the sea
Whilst living in an idyllic rural British location might be the answer for a few, most people enjoy the benefits of urban life and that means a move to the country is something that isn't suitable in the majority of cases.
Brighton & Hove attracts around ten million visitors each year and more than a quarter of a million residents already know all about the benefits of living in the city by the sea. Top rated schools, some of the fastest internet connection speeds in the country and a choice of housing stock to suit all price brackets are just part of the appeal.
However, living somewhere is a very different experience from visiting now and again, which is why the process of turning a favourite seaside location into a solid decision to uproot and move there is one that needs a great deal of thought and preparation.
Helping hand
If you visit Brighton by train you are delivered into the heart of the city. If you come by car via the A23 you might be unaware that Fiveways is a few minutes away with a right turn just before Preston Park, or that a little further out Woodingdean sits where the streets meet the countryside of the South Downs.
If you have a young family, knowing the boundaries for school eligibility will be highly prized information; likewise knowing where a larger garden can be found for the same outlay might be of interest to others.
Although a desire to move to the seaside might mean you've already decided to change working arrangements, Brighton has long been seen to offer the best of both worlds for commuters, with trains into the centre of London taking less time than travelling on the tube from some boroughs south of the Thames.
If you want space for a home office, need to be nearer a train station, want to know where the schools are or if there is high speed fibre broadband on a particular road, you need to ask a local expert. That's where we come in - get in touch with us today and let us know what you are looking for and we can help you find the perfect property in Brighton.