11th June 2021

Should I Try To Add Value to My Property Before Selling?

When most people sell their home they have two main priorities - having a quick, smooth transaction and achieving the best possible price.

As with any other item for sale, a property will only sell for the amount someone is willing to pay for it. The state of the market, the location and the type of the property are factors that are all fairly fixed when it comes to the appeal for potential buyers. However, the condition of the property is definitely a variable that can be altered to make a difference.

Building work


Almost any building improvement work will increase the potential sale value of a building if it is carried out to professional standards and covers any legal requirements.


A loft conversion, a kitchen or side return extension and other types of fairly large construction work can add significant amounts of value to a sale price, but they can also involve large layouts. If you don't do your research the question of cost versus gain can end up being a narrow margin.

If your neighbours have had similar work done it usually means that planning permission for your property wouldn't be a problem, so in those cases you can leave it up to a potential buyer to decide how they might want to reconfigure the building.

Possible outcomes


Of course it is impossible to put an exact figure on things but research by Nationwide offers some guidelines. Their study found that an extension which created an extra double bedroom with en-suite facilities could add as much as 23% in value to some properties.


Of course, as well as cost, the element of time should be factored in as well. Substantial building work can take months and often delays can be expected for any number of reasons. So ensuring that the timeline of any renovation work fits into your plans to move should be a very big part of making any decisions.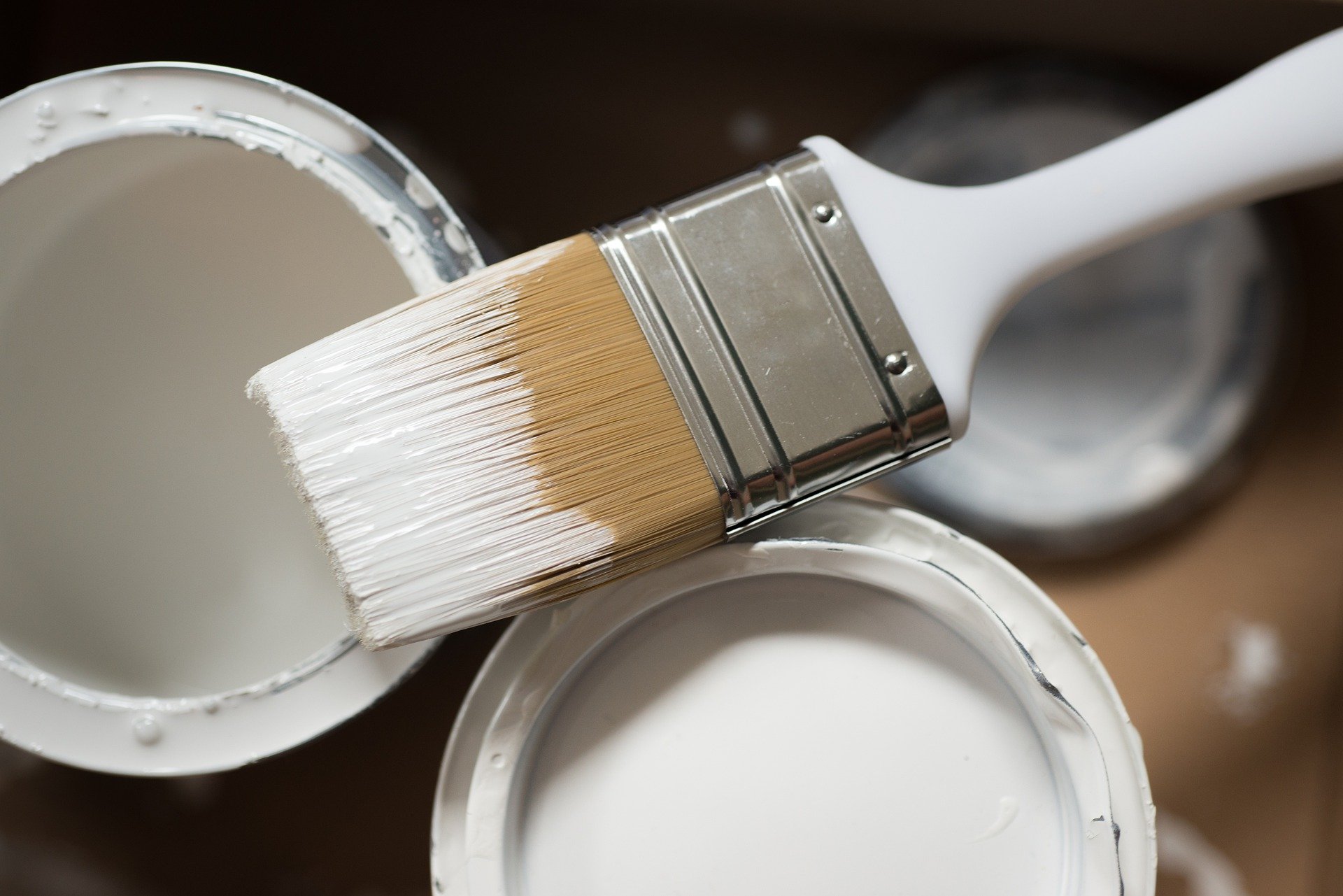 Dressing
More often than not all a property needs is some attention to detail in order to present it in its best light. A new coat of paint to a front door adds 'kerb appeal' while simply tidying up indoors and outside can make a huge difference for a positive first impression.

There are often things that can be solved quickly and with little outlay, such as misted double glazing panels or small patches of damp that should be attended to. Of course, any unfinished DIY projects will also need to be completed, and that often means calling in a professional as well!
Advice
Making sure a home is presented well in order to achieve its best possible price is all part of the service you should expect from an estate agent who cares. At Maslen we pride ourselves on helping our clients make their properties look as attractive to buyers as possible - we even offer 'home dressing' free advice and more.

Talk to us today to find out how we can help you achieve the best sale price for your home.