10th September 2020
School Catchment Areas in Brighton - What You Need To Know
Every September sees thousands of pupils going back to school after the lengthy summer break and in the wake of the coronavirus lockdown and temporary school closures it's an even more important time than usual this year.

Even in 'normal' times starting at a new school can be one of the most defining moments in the lives of young children, and that's why so many parents put a great deal of time, research and effort in making sure they have access to the best educational opportunities.

According to reports in the Independent around 25% of parents with school age children have either bought or rented a new home in order to get them into their school of choice.

The desire to move home revolves around the way that local catchment areas work when it comes to eligibility for places at a particular school.

Schools in Brighton

At the time of writing, Brighton and Hove has 15 schools currently rated by Ofsted as either Good or Outstanding along with some highly respected secondary schools. The way that the geographical area around them operates means that children who live in a catchment area have a better chance of getting a place than those who live outside of it.
Essentially, it's a 'first come first served' approach that comes into play if more children apply for a school place than the places that are available.

Not only that, the application deadlines for Primary schools and Secondary schools are different, so residency at the right address needs to be in place before you can register.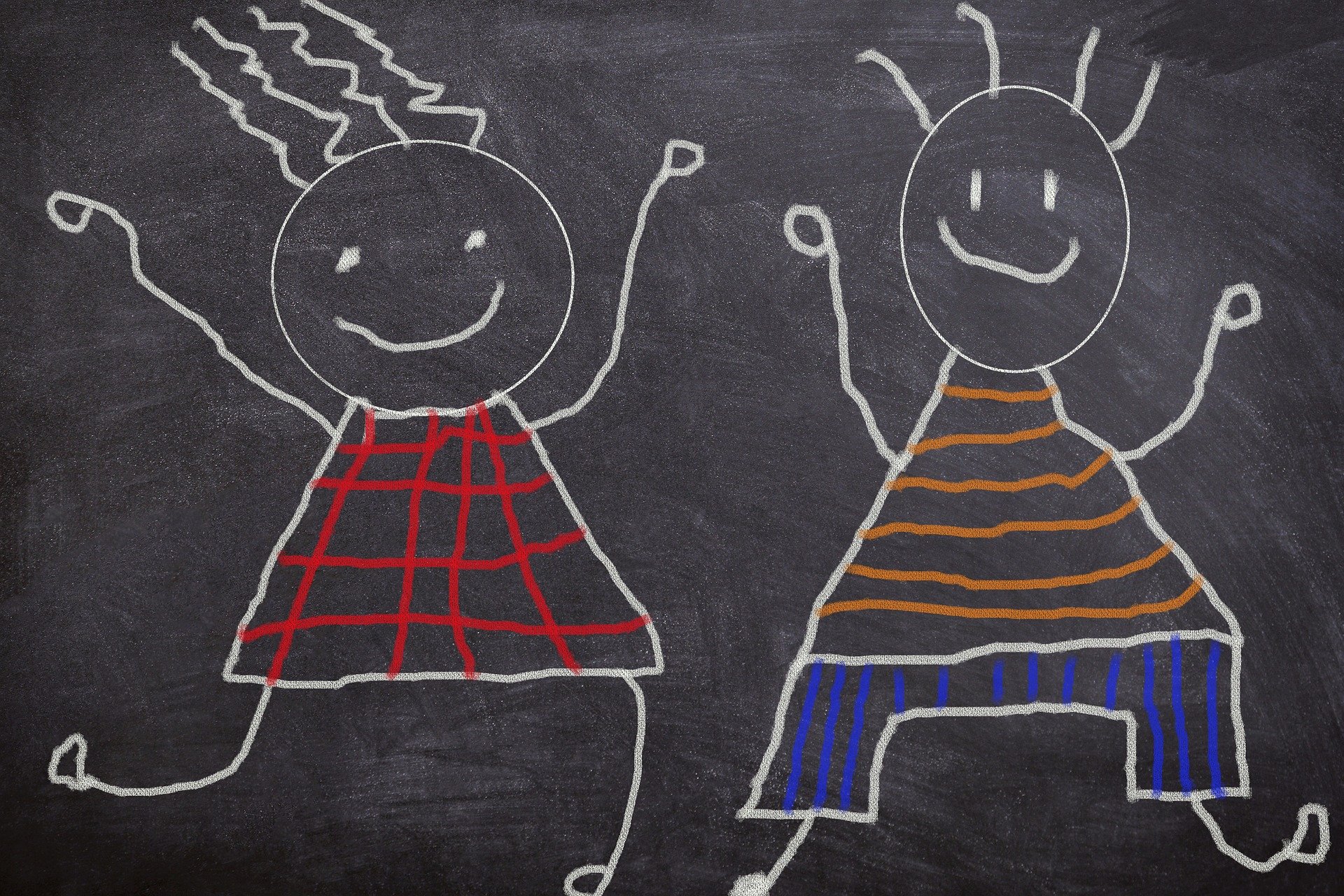 Local knowledge

The best way to find out all you need to know about how the system currently works in Brighton and Hove is to ask someone whose up-to-the-minute local knowledge is part and parcel of their job, and that's where we come into the picture.
Our office in Fiveways is at the heart of the catchment area for the ever popular Dorothy Stringer and Varndean schools, which means most of the properties offered for sale and rent will put you in prime position for places at two of the best and most sought after schools in the city.

For parents with children in need of additional care and attention, the Downs View Special School in Woodingdean is newly rated as Outstanding by Ofsted for the specialist education it gives to those with learning difficulties and autism. The Rudyard Kipling Primary School and Nursery s currently rated as Good and as the longest serving estate agent in the area our Woodingdean branch manager, Sharon, has a wealth of local knowledge.

If you have younger children, our Lewes Road branch is perfectly placed to help you find a home within walking distance of the Tarnerland and Royal Spa nursery schools, both of which are rated as Outstanding, along with six other schools within a mile radius for older children that are all rated as Good.

Talk to us today if you are looking for a new home that will help give your children a great start in life, not only in school but outside of it in family-friendly areas that offer open spaces, low pollution emissions, high quality housing stock and much more.