12th April 2021
Should We Move To The Seaside?
With many people looking likely to have a 'staycation' holiday again this year, Britain's seaside towns are having something of a resurgence in popularity for visitors.
Most people decide to move to a totally different area because they visit it and fall in love with it, although sometimes a short stay can offer a very different view to the reality of living full-time in any location.

As one of the leading estate agents in Brighton we know how much appeal our 'city by the sea' has, not only to day trippers and holidaymakers but to the thousands of people who dream of making it their home.

With demand for homes in Brighton at an all time high it's obvious that the question of 'should we move to the seaside' has already been answered, and if that sounds familiar to you we'd love to help you get moving.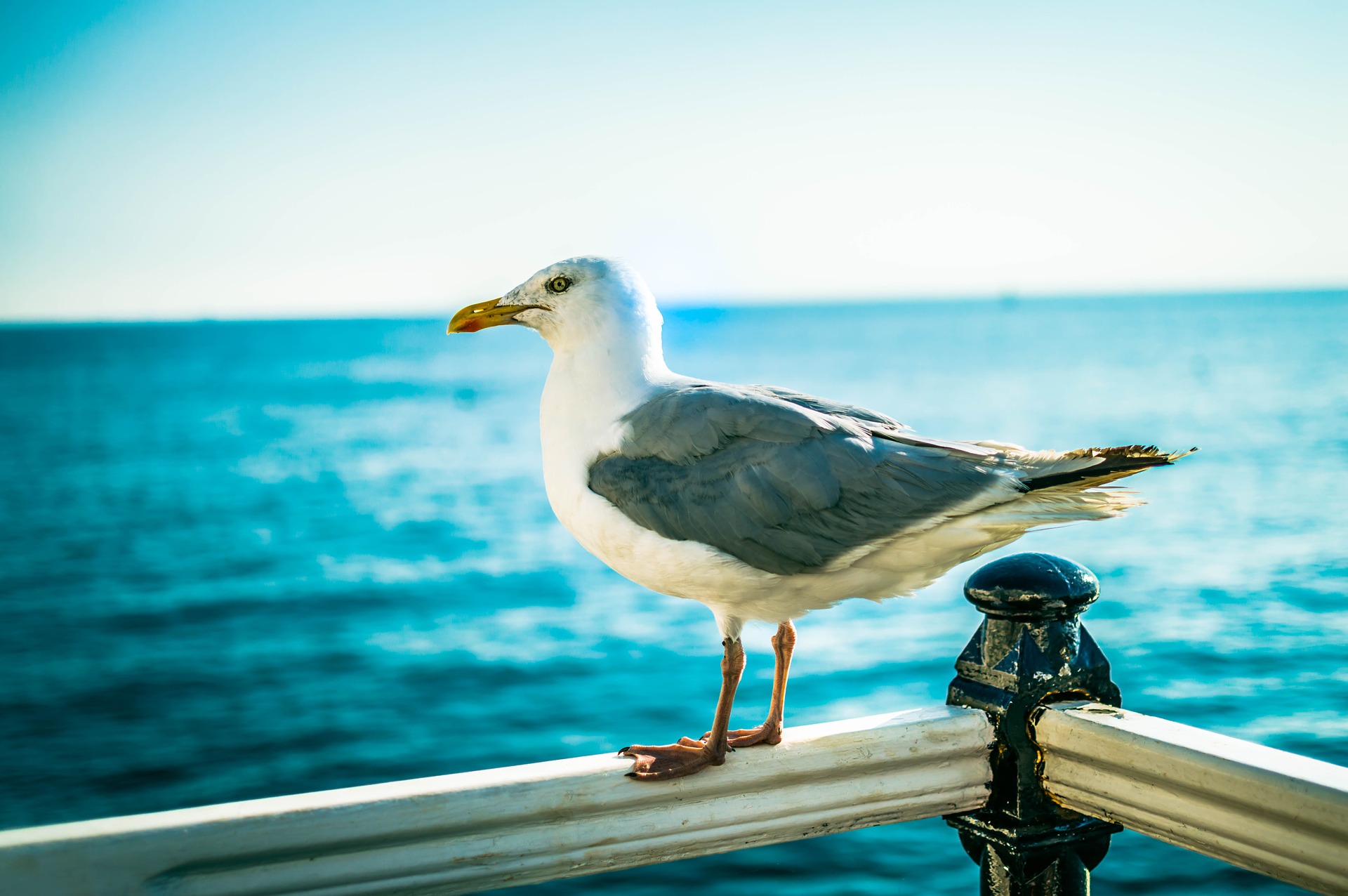 Coastal living
A report by the Department for Communities and LocalGovernment looking at England's principal seaside resorts found that just under 2.9 million people lived in them as full-time residents. At the time of the study that was almost 6% of the population in England and it's a sure bet that those figures have increased since the research took place.
Almost 300,000 people live in what's known as 'Greater Brighton' and the fact that Brighton & Hove officially has city status is a reflection of this.
Of course, many smaller towns and seaside villages will have traditional employment roles based around fishing and agricultural industries but in Brighton there are many different opportunities for work, including a diverse and energetic tech sector and a thriving music and arts scene.

Life for living
Although moving to a new location usually means carefully planning work details, for many people it's usually the culture and general 'quality of life' that really seals the deal.
That's where Brighton stands head and shoulders above other seaside destinations when it comes to choosing one to live in - everything from fine dining, independent shops, high quality entertainments and of course fast and frequent travel access to London and Gatwick airport comes into play. And that's before we even mention the traditional seaside appeal of the beach, pier and newer attractions such as the i360.
If you'd like to know more just get in touch - we love telling people about how great our city is and why living by the sea is the best way to be!