15th July 2021
Property Market Trends - Summer 2021
After the entire nation went into lockdown last year who would have thought that 2021 would go on to be one of the busiest ever periods in history for the property market?
With life returning to some level of normality now and the economy predicted to bounce back at a faster rate than first thought, it's all looking very positive for this summer's property market.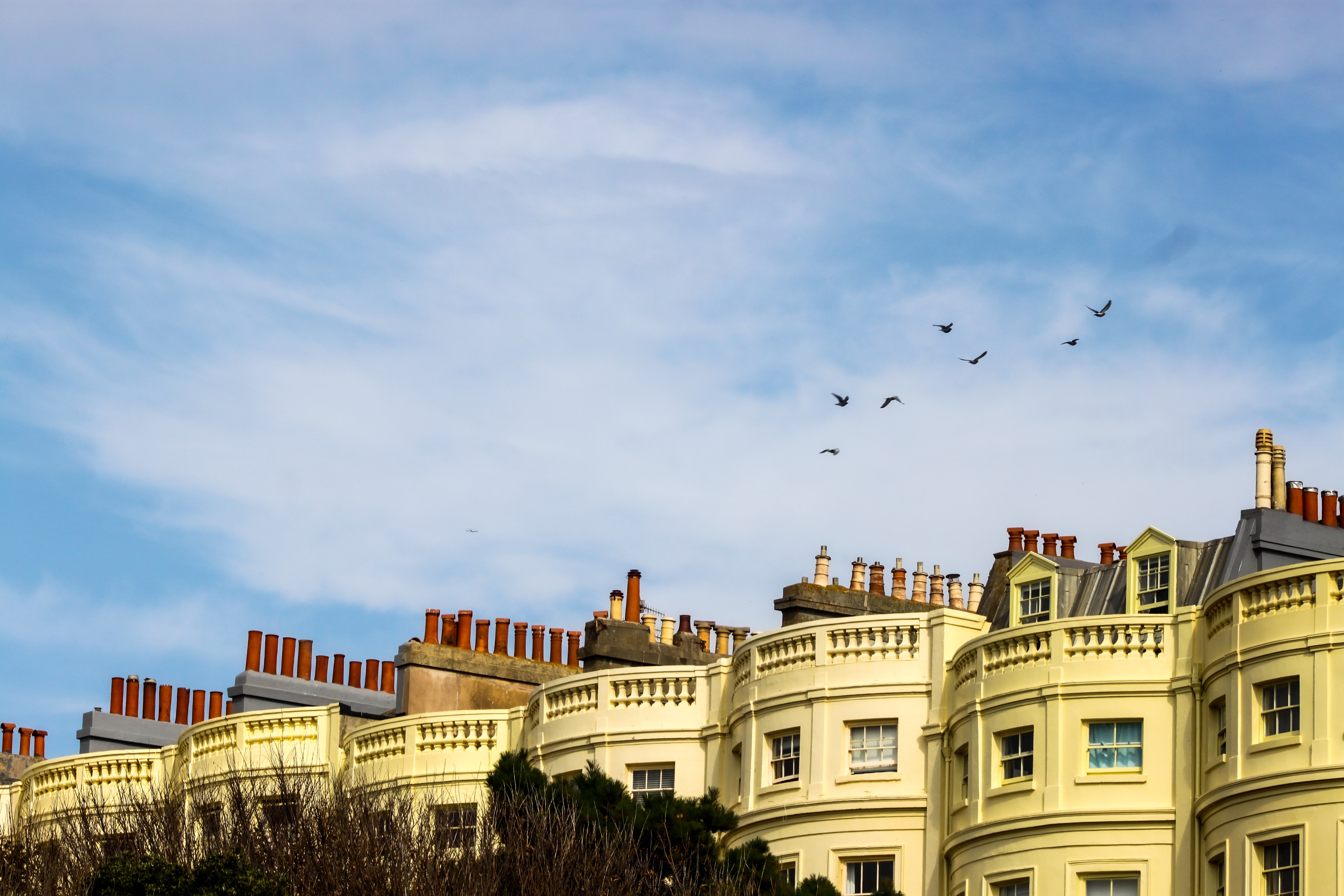 House Price Growth

Having been forced to close down completely a year ago the property market has since seen house prices grow across the UK to the strongest level for over 13 years.

Across the country the length of time to find a buyer has dropped to an incredible 45 days, the quickest ever, and with demand continuing to outpace supply the latest data shows that there is 30% less availability than during 2007-2019. According to the latest figures from the Nationwide house price index, the average house price increased by 13% in the year to June reaching a high of £245,432.
With businesses formally confirming flexible home working for many employees on a long term basis demand for homes with extra space continues to be a major driving force, while first time buyers and upsizers have all taken the chance to capitalise on the recent stamp duty holiday.
From mortgage lenders and moving companies to estate agents,solicitors and surveyors, everyone in the housing market has undergone such a manic 12 months, especially with deadlines to meet in order for everyone to qualify for the cut in stamp duty. It's made such a difference to people's budgets and moves at a time when many of us have re-evaluated our lives and had time to really think about where and how we live.
Stamp Duty Changes
The first part of the stamp duty holiday ended on the 30th June and we're now in the second phase which means that until the end of September 2021 the different thresholds have changed. The good news is that anyone purchasing a property up to a value of £250,000 will still be exempt from paying any stamp duty, unless of course they're buying it as an additional(second) home or are an oversees buyer where-upon they'll be liable to pay 3%. This transitional period will see a change in the percentages paid across all property purchases, as shown in the table below:
Property Value SDLT Rate
Up to £250,000 0%
From £250,001 to£925,000 5%
From £925,001 to £1.5m 10%
Above £1.5m 12%
For example if you buy a house or a flat for £275,000 during this period you'll pay 0% on the first £250,000 and then 5% on the remaining amount of £25,000.
As things stand at the time of writing, from 1st October things will revert to pre-lockdown rates with anyone buying a property over £125,000 needing to factor in paying stamp duty.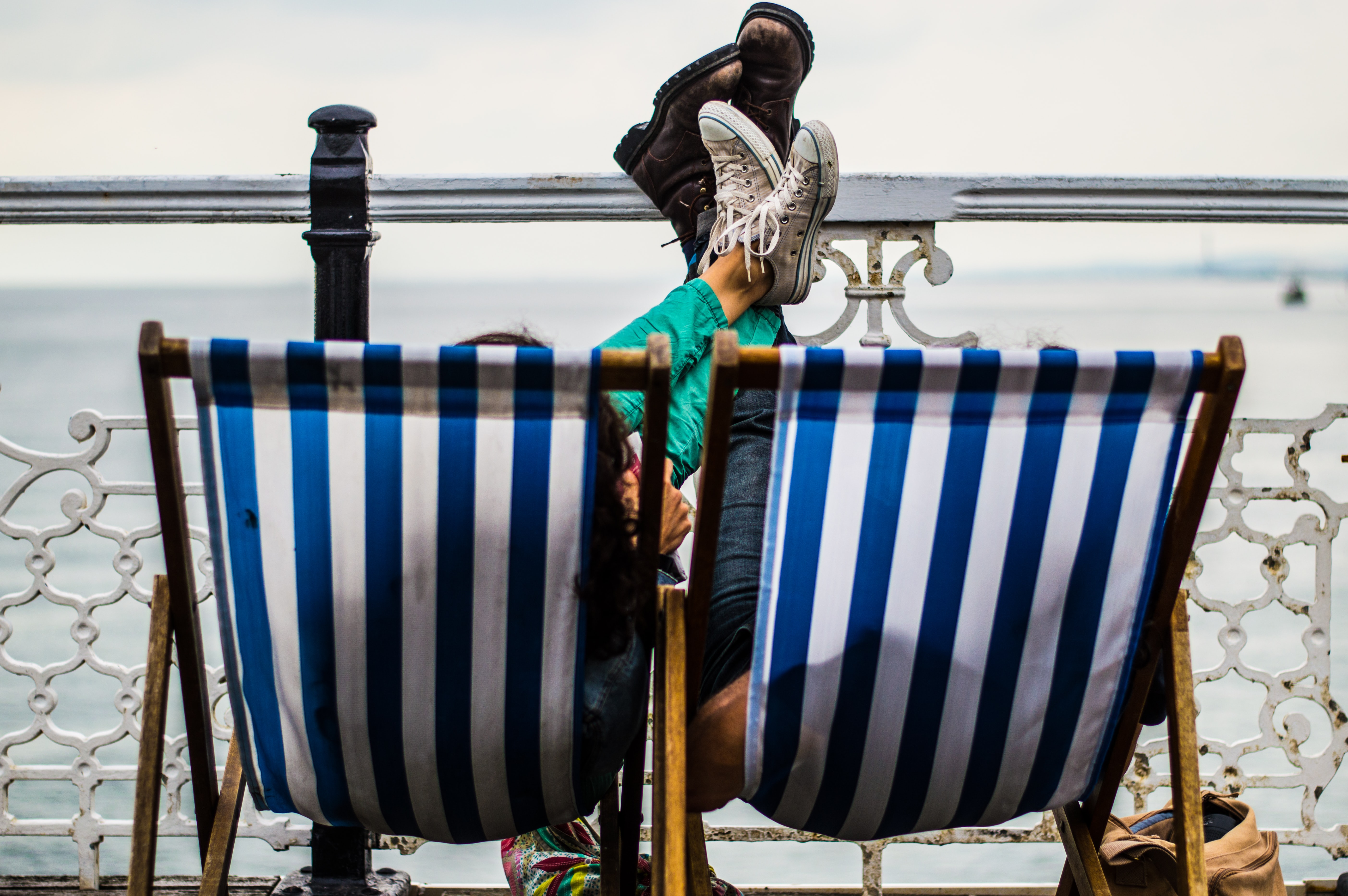 Supply and Demand
Whether you're looking to buy or rent a property the demand from people looking to move is still incredibly strong. The supply of properties coming onto the market for sale is being held back due to potential sellers being concerned that they themselves won't be able to find a new home.This inevitably brings about a Catch-22 scenario.

Our advice is to have confidence. If it's the right time for you to move then take the plunge and do it. If you're not on the market when you find a potential dream home on the portals the chances are that you'll lose out to someone who is as they'll be seen to be a better proposition and in a position to move more quickly.

Being a Landlord
The re-evaluation of lifestyle continues to affect the rental market as well, with a huge amount of people looking to rent properties with work from home space and/or a garden or patio.

Excluding London, the average monthly rental for a new tenancy in the UK has increased by over 6% with average rents now nearly 3% higher in the year to April.

From 2 bedroom flats to 4 bedroom houses, locally we're seeing levels of demand continue to stay strong right across the market with tenants offering over the asking rental price and snapping up properties as soon as they become available.

Mortgages

It's good to see that lenders have been cutting rates over the past few weeks. There are some really good deals out there particularly if you choose to fix the rate for a longer term giving you certainty of your future budget.

It is getting easier for the self-employed and those on furlough to have mortgages agreed but as always it does still depend on the property. Mortgages for flats above commercial premises are difficult to find,but again it does eventually come down to the individual person and the particular property.

If you'd like confidential help and advice in securing a mortgage, whether that's as a first time buyer or simply moving to a new deal,our independent financial advisor Stuart Gulvin has access to every available deal and is FEE-FREE. Contact him today on 01273-647-390 or email him at [email protected]

For help in buying, selling, renting or letting our local branches would love to hear from you.