8th September 2021
Fabulous Fiveways
An Insight into One of Brighton's Most Vibrant Areas from Your Local Independent Estate Agent.
As the main route out of the city leading towards Ditchling, Fiveways boasts many attractions, including a wide range of independent shops, cafes and amenities.
Being one of the longest serving established businesses to be based at the intersection of the five roads that give the area its name, our Maslen Estate Agents branch there is headed up by Associate Director PaulWilkinson M.N.A.E.A.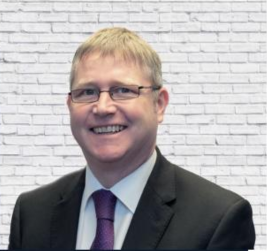 Having joined us in 2008, Paul started his career as a Junior Negotiator at Alliance & Leicester Property Services in Kemp Town. Now happily married, an Amex season ticket holder and the proud father of three, he understands fully the value of living in a family friendly area.
"I was born in Brighton and grew up in Woodingdean," Paul says. "I have also lived in Hove and the Seven Dials area of Brighton, and I've worked as an Estate Agent in Preston Park & Fiveways for over 20 years."
History

Strangely Fiveways is named after the junction of four roads, but Ditchling Road counts twice because it doesn't end there!
The area is generally agreed to cover roads up from Preston Park and Surrenden Road, with Ditchling Road and Hollingdean making up the other roughly hewn boundaries that make it so popular with families.

Five reasons to love Fiveways

As well as an eclectic mix of independent shops such as Fiveways Fruits and Living at Fiveways, the collection of stores around the central hub of the cross-roads features a pet shop, COOP and a popular Greene King pub as well as the ever popular Tilt Coffee Shop and Flour Pot Bakery.

Public transport services are particularly good with regular buses into the city centre and mainline train services from Preston Park offering a direct route into London.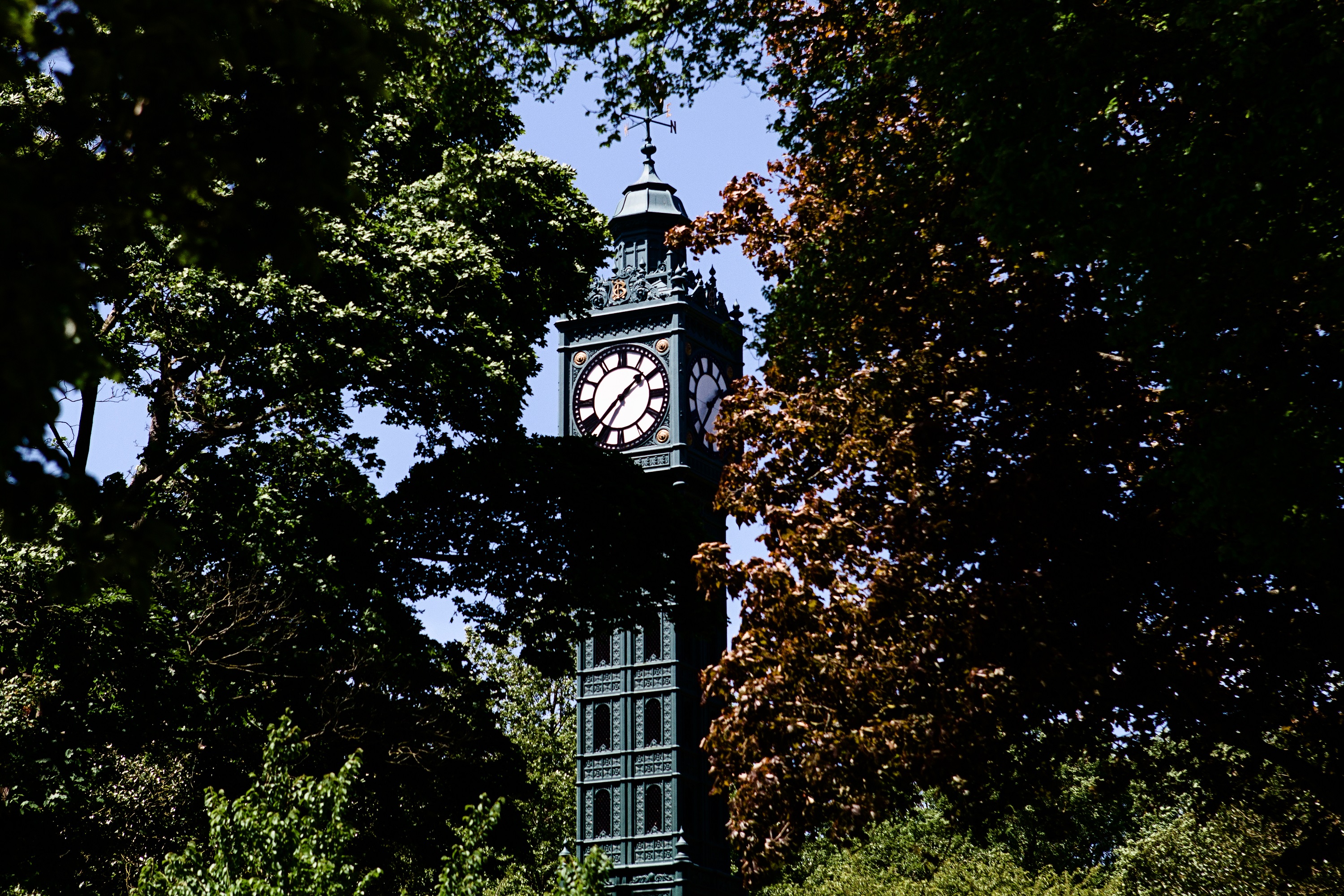 Preston Park itself is a major attraction for the whole of Brighton however Blakers Park with its tennis courts, cafe and historic clock tower sits nestled away between Southdown Road and Clevedon Road offering more hidden away gem for locals to enjoy.

Fiveways is also renowned for the number of artists of various disciplines living and working closely together, and the 'Artists Trail' that offers open house viewings is a popular attraction that showcases their various talents several times a year.
One of the biggest reasons the area is so family friendly is because it falls within the catchment areas of some of the city's best schools.
"Schools in the area are probably the key attraction," Paul explains. "All the while that the local schools remain as good as they are, Fiveways will always be a popular choice for families," he adds.

The housing stock
Properties in the area range from terraced homes and flats, to large Victorian and Edwardian villas, many of which were built in the 1890s.
"At Maslen Fiveways we sell a large variety of properties," Paul points out. "Studio flats right through to large detached family homes, with the majority being 3-4 bedroom terraced houses."
When the first lockdown of 2019 caused the property market to shut down entirely for several weeks it simply lead to the effect of a dam bursting when things opened up again.
"Having had one of the busiest 12 months I've experienced in the industry the market does seem to be settling down and is not quite as frenzied as it has been," Paul explains. "However, we are still extremely busy and I think that's because we are well known for giving honest and sound advice," he adds.
"We put a lot of effort into what we do and we will always work hard to achieve good results for our clients."

If you'd like to know more about living in Fiveways or you would like an up to date valuation of your home contact Paul today on 01273 566 777.